Popular porcelain and fine china
Porcelain is perhaps the most used material when producing figurines, plates, dinner service, vases and similar.
To produce porcelain and fine china the clay type kaolin is used together with feldspar and quartz. It is then mixed up with water making the mixture much easier to work with looking like plasticine. Once the clay is shaped into plates, figurines, etc. it is left to dry and later to be burned.
Porcelain is burned twice before it has the correct strength and hardness, while faience is only burned once to obtain its final strength.
The initial burning of the raw porcelain is done at approximately 950 degrees celsius for 12 hours. This is called bisquit-burning as known from the bisquit figurines like the popular Zodiac figurines.
Examples of bisquit-porcelain: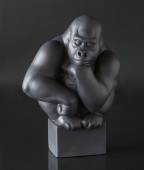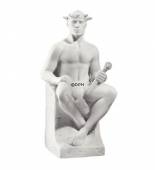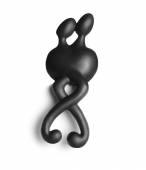 After the first burning the porcelain is painted and then glazed (under glaze decorations). If no decoration is needed the porcelain is only glazed. Afterwards the porcelain is ready to be burned for the second time at approximately 1400 degrees celsius.
At this temperature the porcelain changes to become more compact.
Examples of glazed porcelain: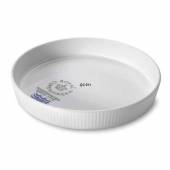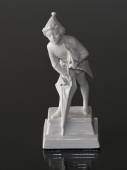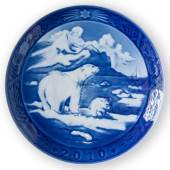 Porcelain can be decorated in many ways. Among the most used methods are:
Read also about the other production techniques: