Read more about the collectibles in the web shop here. Learn i.e. how to
determine
the
age of your own porcelain and fine china or how to tell the different production techniques from each other. Find the information about this and much more on collectibles here.
Solid as a rock
Stoneware is clay burned at extra high temperature, approx. 1200 to 1300 degrees celsius. At this temperature the clay melts and becomes stoneware. Stoneware is more robust than porcelain and faience (earthenware).
Stoneware is especially recognized by the brownish and greenish hues and was mainly used for dishes, bowls, ashtrays, and the famous brown bears.
Examples of stoneware: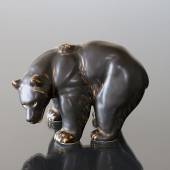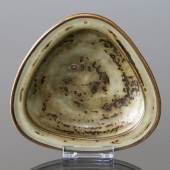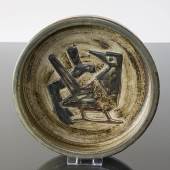 See other techniques here: