Kay Bojesen Sparrows on sticks, 2 pcs., painted beech
Kay Bojesen Sparrows on sticks, 2 pcs., painted beech
Choose quality:
Info about quality
Before:
DKK
399.00
Now
DKK
359.00
Type:

Wood

Measurement:

H: 17 cm x W: 6 cm x D: 5 cm
About the product
Kay Bojesen Sparrows on sticks, designed in 1935, launched in 2016. The colourful sparrows fits perfectly into Kay Bojesen's wonderful animal univers. The Sparrows are known for flying and living in flocks and therefore Kay Bojesen Denmark has grouped them together. The sparrows can be combined in many ways, depending of how you like the colours to be matched. The birds are all named after a day of the week and come with magnets so they don't fly away, but stay safely in their spot on the bookshelf or a decorative tray on the coffee table.
Others look at: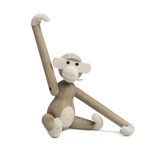 Sale
Kay Bojesen Monkey, small oak...
Item no: RD39256
Measurement: H: 20 cm x W: 8 cm x D: 10 cm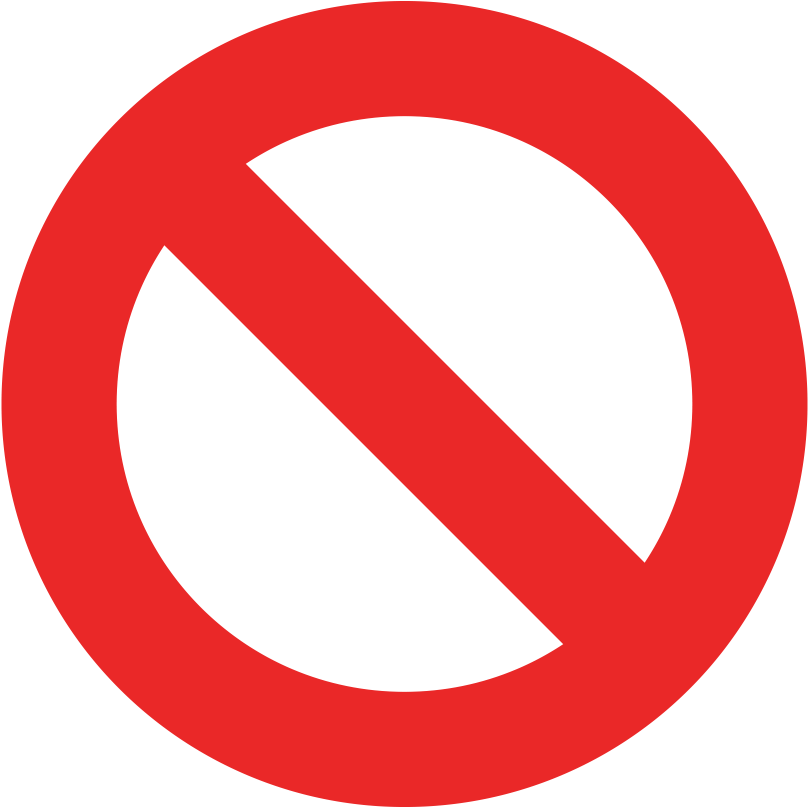 Not in stock
See product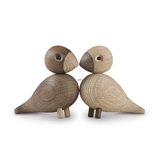 Sale
Kay Bojesen Love birds, 2 pcs., natur...
Item no: RD39204
Measurement: H: 9 cm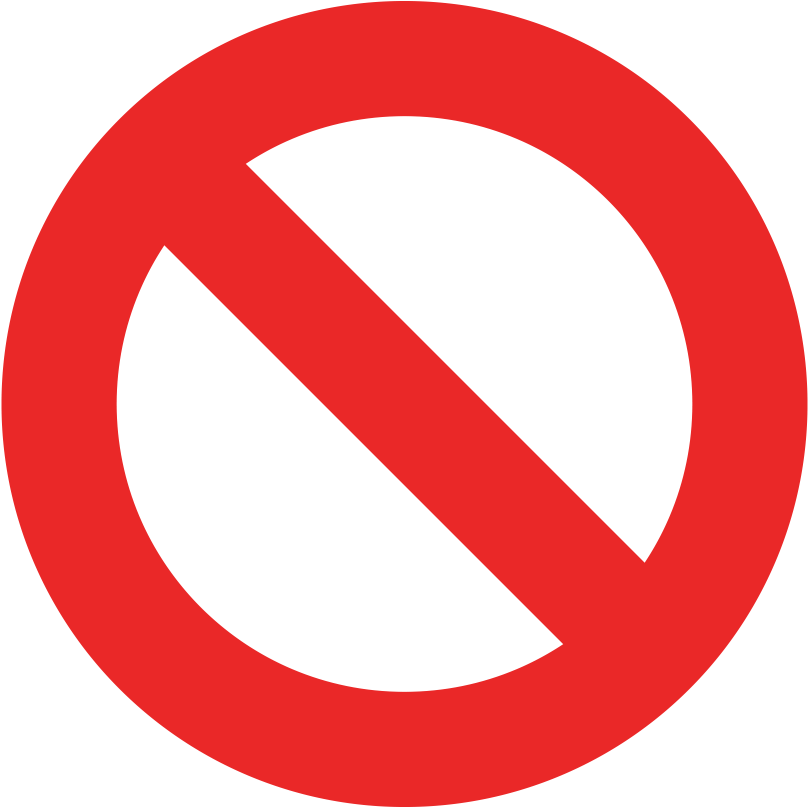 Not in stock
See product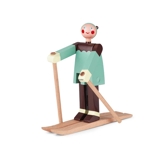 Sale
See more items