Le Klint 17 height 21cm, Lampshade made of white plastic excluding stand
Le Klint 17 height 21cm, Lampshade made of white plastic excluding stand
Brand:

Le Klint

Item no:

LK-17-S21-PL

Alt number:

17-21PL

Material:

Polyresin/Plastic
Height:

21 cm

Top:

20 cm

Bottom:

27 cm
About the product
Le Klint Lamp shade Model 17
Shade produced in: White Plastic Max: 40 watt Max: 15 watt energy saving bulb and LED bulb
Design: Robert Kasal (1961)
All Le Klint shades are hand folded!
For this shade stand no. STATIV406A has to be used. The stand has to be ordered seperately.


Others look at: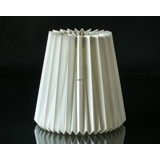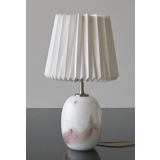 -50%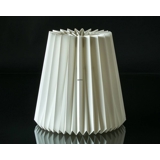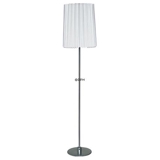 -50%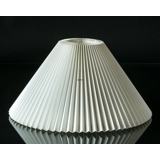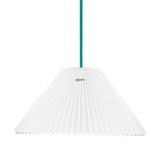 -40%
See more items