Christmas Sheaf - Georg Jensen Christmas Mobile 1998
Christmas Sheaf - Georg Jensen Christmas Mobile 1998
Year:

1998

Type:

Metal (Goldfinish)

Measurement:

H: 9 cm
About the product
1998 Georg Jensen Christmas ornament with the title Christmas Sheaf. This Georg Jensen Christmas mobile was designed by Finn Naess-Schmidt and the finish was gilded brass. When 2nd quality the item might be without its original box.
Others look at: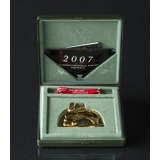 Sale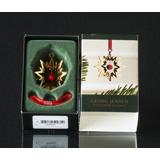 Star - Georg Jensen, Annual H...
Item no: 3411093
Year: 1998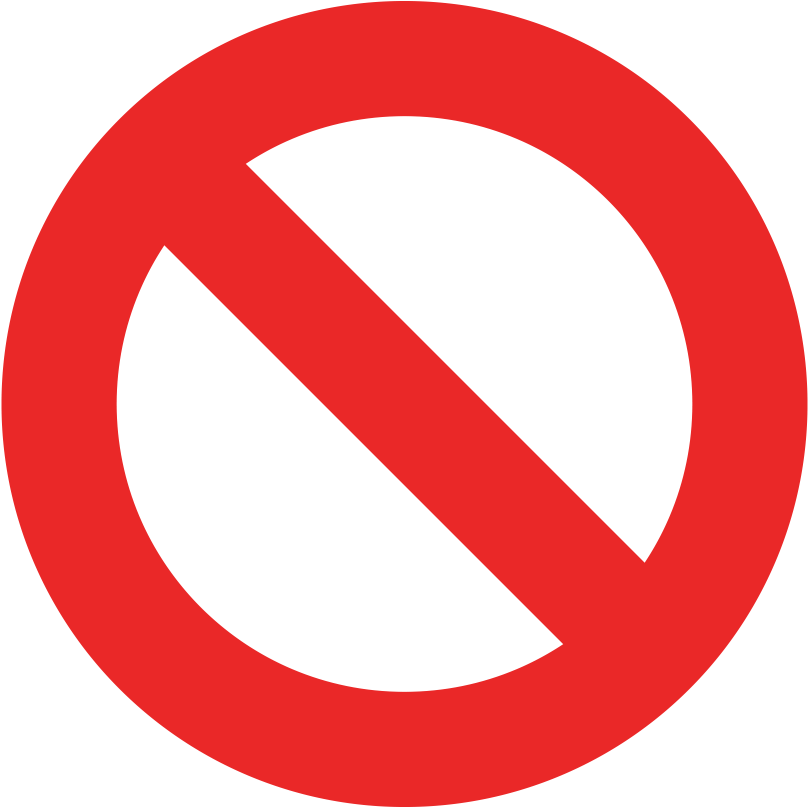 Not in stock
See product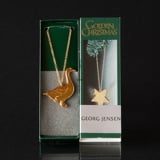 Goose Ornament - Georg Jensen 199...
Item no: 3405036
Year: 1998
Measurement: H: 16 cm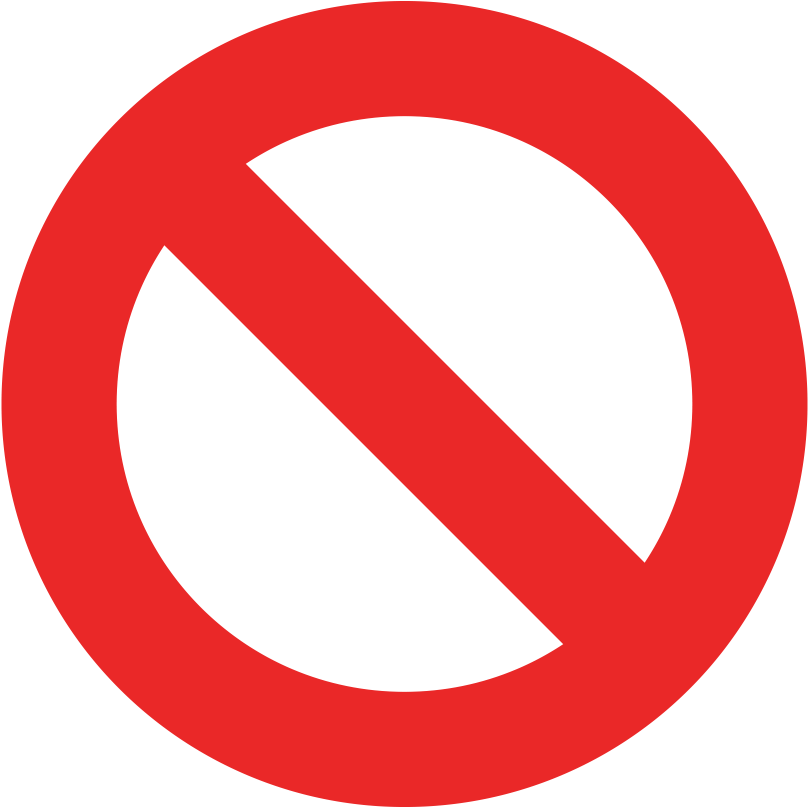 Not in stock
See product
See more items