Mug "The New Little Belt Bridge" Oct. 21st, Royal Copenhagen
Mug "The New Little Belt Bridge" Oct. 21st, Royal Copenhagen
Choose quality:
Info about quality
Before:
DKK
350.00
Now
DKK
195.00
Year:

1970

Type:

Ceramics/Stoneware/Faience

Measurement:

H: 14 cm x Ø: 8 cm
About the product
Manufactured by: Royal Copenhagen Type: Bridge Mug Year of issue: 1970 Motif: The Little Belt Bridge Designed by: Diameter: 7,5" - 20 cm
Produced in 1970 to celebrate the opening of the New Bridge over Little Belt. The opening was on October 21. 1970


Others look at: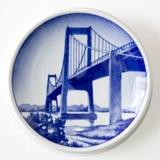 Royal Copenhagen Plaquette no. 88, ...
Item no: RNR88-2010
Measurement: Ø: 8 cm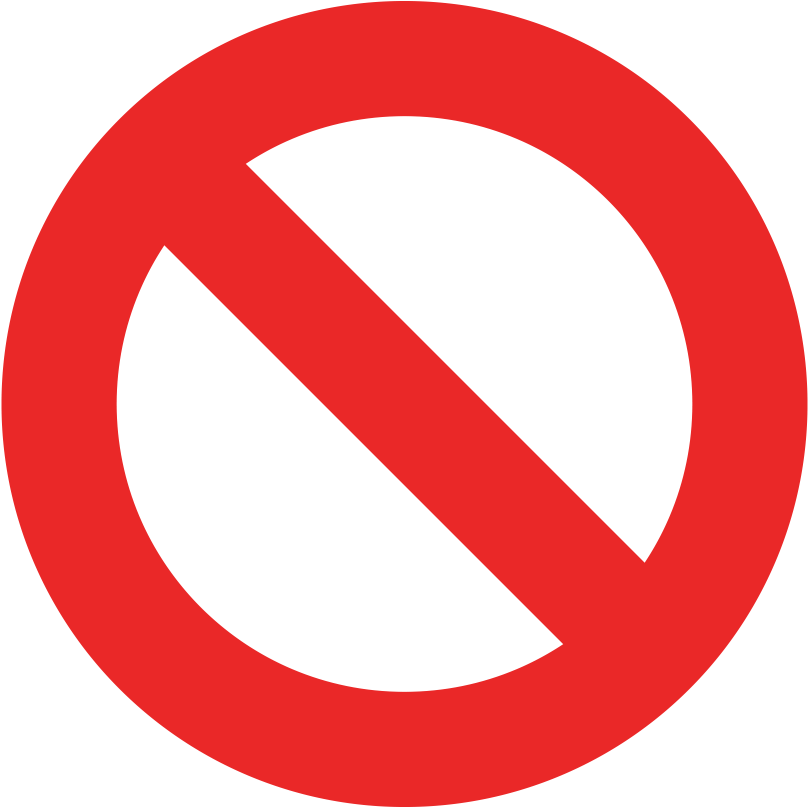 Not in stock
See product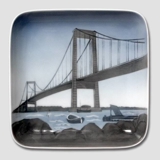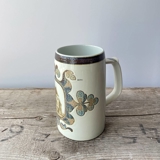 Sale
See more items