Christmas Train 2004, Royal Copenhagen Christmas plate
Christmas Train 2004, Royal Copenhagen Christmas plate
Year:

2004

Color:

Blue and White

Type:

Porcelain (Underglaze)

Measurement:

Ø: 18 cm
About the product
2004 Royal Copenhagen Christmas plate, designed by Sven Vestergaard Awaiting The Christmas Train. Royal Copenhagen's Christmas plate from 2004 has once again captured the special spirit of Christmas. In the foreground we see the two children Erik and Julie picking out this year's Christmas tree. In the background we see passengers with their Christmas trees boarding the Christmas train.
This plate can be delivered in original box.

Others look at: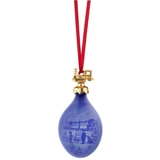 2004 Royal Copenhagen Orn...
Item no: RJD2004
Year: 2004
Measurement: H: 8 cm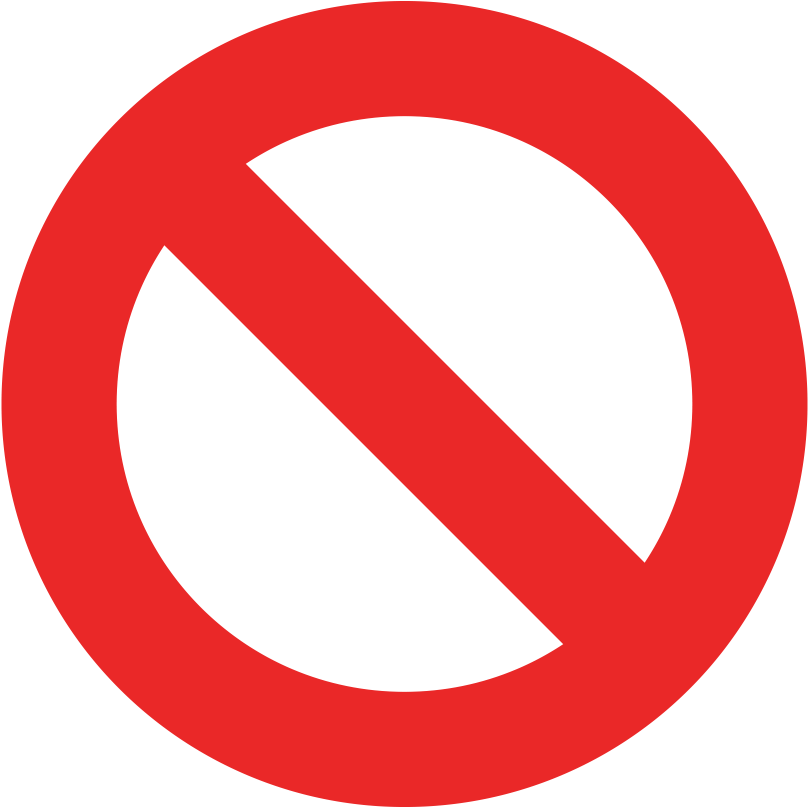 Not in stock
See product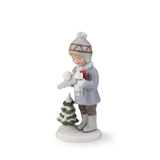 Annual Figurine 2004 Julie, Girl wi...
Item no: 1248765
Year: 2004
Measurement: H: 13 cm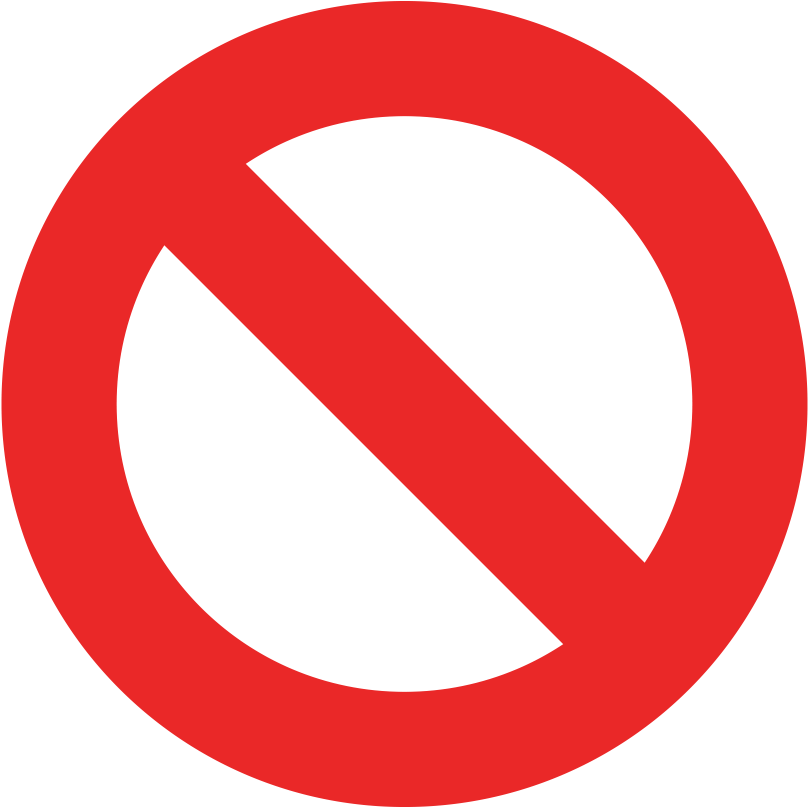 Not in stock
See product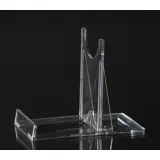 See more items