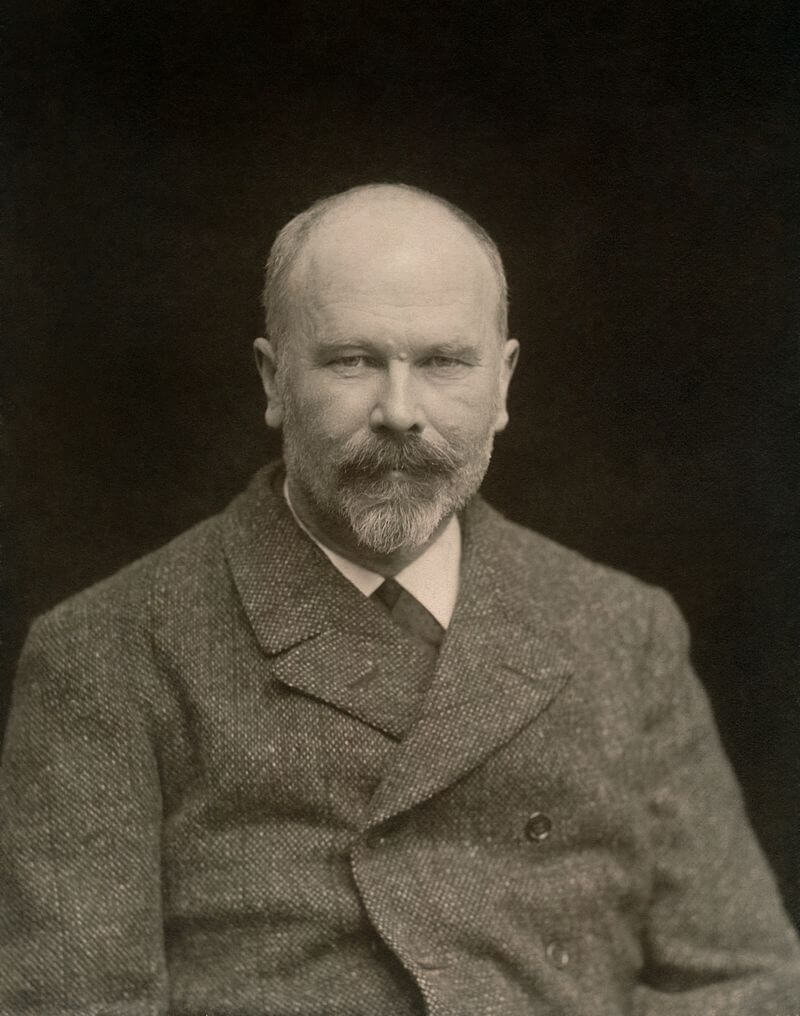 Michael Peter Ancher (1849-1927) was a Danish painter and the first painter, who moved to the Skaw and thus became the first Skaw painter. He was married to Anna Ancher, who was also one of the Skaw painters.
Michael Ancher was born in Rutsker on Bornholm and sought the advice of art historian Julius Lange in 1871 about becoming a figurine painter. The same year he was admitted into the Art Academy. He visited the Skaw for the first time in 1874. He left the Art Academy in 1875 without graduating. Afterwards he spent more and more time in the Skaw.
He art is focused around portraing daily life and nature in the Skaw, where he painted his pictures. He was highly interested in the life and work of the fishermen, whom he portraied in his paintings.
He received the Neuhausian Prize in 1877 and got his final breakthrough in 1880.