https://www.dphtrading.dk/brand/steinbock
https://www.dphtrading.com
https://www.dphtrading.de/marken/steinbock
Fast and Safe Shipping
• 45 years of experience
• Fast and safe delivery
Click for details ▼
Studio Steinböck was an Austrian design Studio that made unique enamelled collectibles like annual plates, mother's day plates, egg cups and cups in the 1970's and 80's.
Studio Steinböcks collectibles are unique in being enamelled metal rather than porcelain and they are very colourful and has a tight stylished style.
Number of items:   47
Items per page:
Prices shown in:
Price is based on delivery in: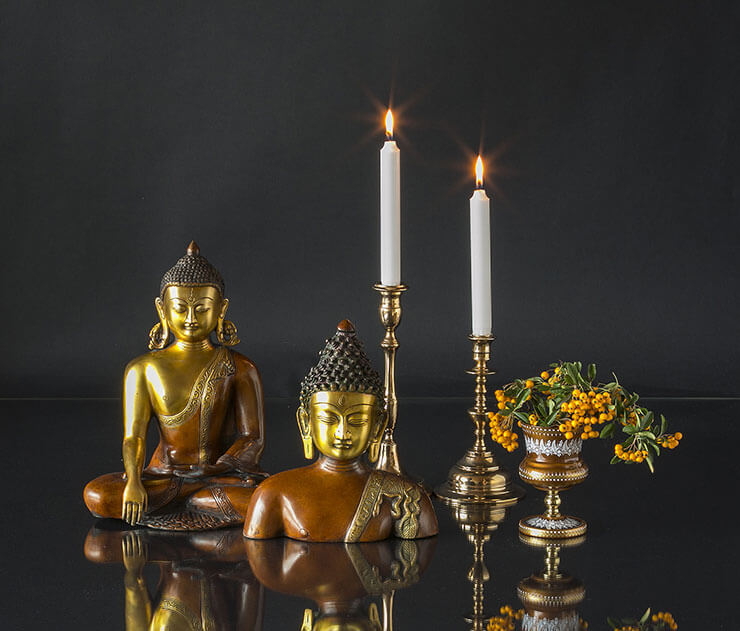 We can see that cookies are disabled in your browser!
Our webshop can not function without cookies!
Enable cookies in Opera:
1. Opera button
2. Settings
3. Privacy and security
4. Cookies -> Allow local data to be set

Enable cookies in Firefox:
1. Menu button
2. Options -> Privacy
3. "Firefox will:" dropdown -> Use custom settings
4. Accept Cookies

Enable cookies in Safari:
1. Action menu button
2. Preferences -> Privacy
3. Cookies -> Allow
Enable cookies in Internet Explorer:
1. Tools
2. Internet Options
3. Privacy -> Settings
4. Move the slider to allow cookies
Enable cookies in Microsoft Edge:
1. More button ...
2. Settings -> View advanced settings
3. Cookies -> Don't block cookies

Enable cookies in Google Chrome:
1. Menu button
2. Settings -> Show advanced settings
3. Privacy -> Content settings
4. Cokies -> Allow
✅ Fast and secure delivery
• 45 years of experience
• Fast and safe delivery
DPH Trading, Loekkegravene 49, DK-5270 Odense N, Denmark EU, info@dph-trading.dk © Copyright 2020 - DPH Trading
Don't miss our home decoration tips, great offers for collectibles, events, promotions and much more...
We send newsletters approx. 1 to 3 times a month, depending of the season.