You can choose between the following payment methods
Do you have questions?
At DPH Trading we have several ways for you to pay. You can read more about them on this page.
Have you received an offer per Email that you want to pay?
If you want to pay for some items that you have received an offer by e-mail, we recommend that you find the e-mail with the offer and click on the green payment link in the e-mail. This is for sure the easiest way for you, as you do not have to fill in your data again. At the same time, you ensure that we can see which order you pay for.
Payment options

Online payment using a credit/debit card
Most of our customers pay using a debit or credit card. DPH Trading uses a secure payment method..
No amount will be charged before the items/order is dispatched. Should any unexpected delivery challenges occur or intervene with your order we will return the charged amount to you, any debit or credit card fees included.
How you choose to pay is entirely up to you. Substantial savings are possible when dealing in large sums, depending on which payment option you choose. 
We accept payment in DKK (Danish Krone),  EUR (Euro), USD (US Dollar), GBP (British Pound), CAD (Canadian Dollar)
AUD (Australian Dollar), CHF (Swiss Franc), SEK (Swedish Krone), NOK (Norwegian Krone).


Transaction fees
Before completing any payment you are informed of the exact amount these fees represent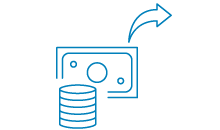 Bank transfer
When paying small amounts we recommend making your payment using a debit or credit card as this is the cheapest and easiest option. When making larger payments bank transfers may be the safest and cheapest option.
Should you wish to pay using a bank transfer, we ask that you please note this in the comments field and await our reply.


Transaction fees (Important!)
It is difficult to generalize about the pros and cons of bank transfers, as it can vary depending on the factor(s) involved at the financial institution(s). There are often quite different rules and traditions in this field from country to country.
Please be aware that some for bank transfers fees are applied in both your bank and our bank. In special cases it also affects other banks involved in the transfer.
We have experienced some very unfortunate examples of transferring small amounts where the transfer fees were higher than the actual amount transferred. Therefore, the payment of small sums - especially from abroad - is often cheaper to do using debit/credit cards.
Therefore, it is important that you are aware of all the costs of a bank transfer before choosing this payment method. 
As a precaution, you should ask your bank to inform you of all relevant costs should you decide to use bank transfers as payment method. Inform your bank of the amount that you have to pay and that you have to pay all transfer costs/fees.
Bank information for bank transfer
If you wish to pay using a bank transfer we kindly ask you to do it to our account in Jyske Bank:
Jyske Bank A/S, Mageloes 8, 5100 Odense C, Denmark
Registration number: 5051
Account number: 2013603                                                     
If needed for internet banking / home banking: 50510002013603

If transfer is from outside Denmark:
SWIFT: JYBADKKK
IBAN-nr.: DK2750510002013603
When making a payment from abroad, it is important that you transfer directly to Jyske Bank. Should you transfer the amount through another Danish bank, this other bank typically charge a fee of Danish kroner (DKK) 110.00. This fee is deducted from your deposit before it is inserted into our account and can therefore be missing in your total payment.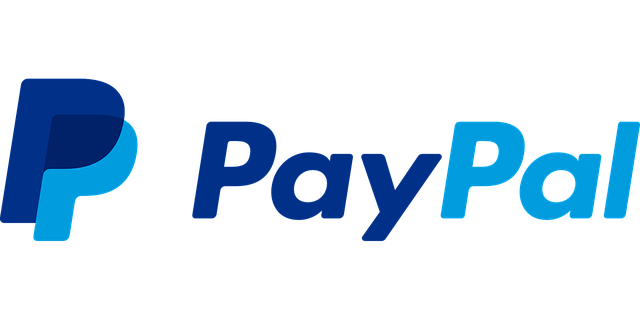 Payment via PayPal
Two methods of PayPal payment
Should you choose to pay using PayPal, there are two options:
Payment from your PayPal-account to our PayPal-account
Payment from a debit or credit card to our PayPal-account - You can 
also use international debit/credit cards to make a payment to our PayPal-account. 
​The following cards can be used for PayPal payments: