https://www.dphtrading.dk/varer/samlerartikler/oevrige-samlerartikler/georg-jensen-jul-paaske/ornamenter
https://www.dphtrading.com
https://www.dphtrading.de
• 45 years of experience
• Fast and safe delivery
Georg Jensen Christmas Ornaments Gilded
Click for details ▼
Every year Georg Jensen issues two ornaments with the same motif as the annual candle holders. The ornaments are very beautiful on the Christmas tree especially together with the Georg Jensen candle holders, but they are also nice on a pine branch so you can enjoy them throughout the month of December and not just in the period where the Christmas tree is in the living room.
We always have some Georg Jensen Christmas decorations in stock, but our selection of Georg Jensen Christmas mobiles, ornaments and candle holders change almost daily. We are always interested in Georg Jensen Christmas decorations and if you have some that you would like to sell, you can use the "Sell to DPH" option on the individual items to fill the sales basket. When you have filled it with the items you would like to sell, you can send it as a request to us and we will return with an offer.
Number of items:   155
Items per page:
Prices shown in:
Price is based on delivery in: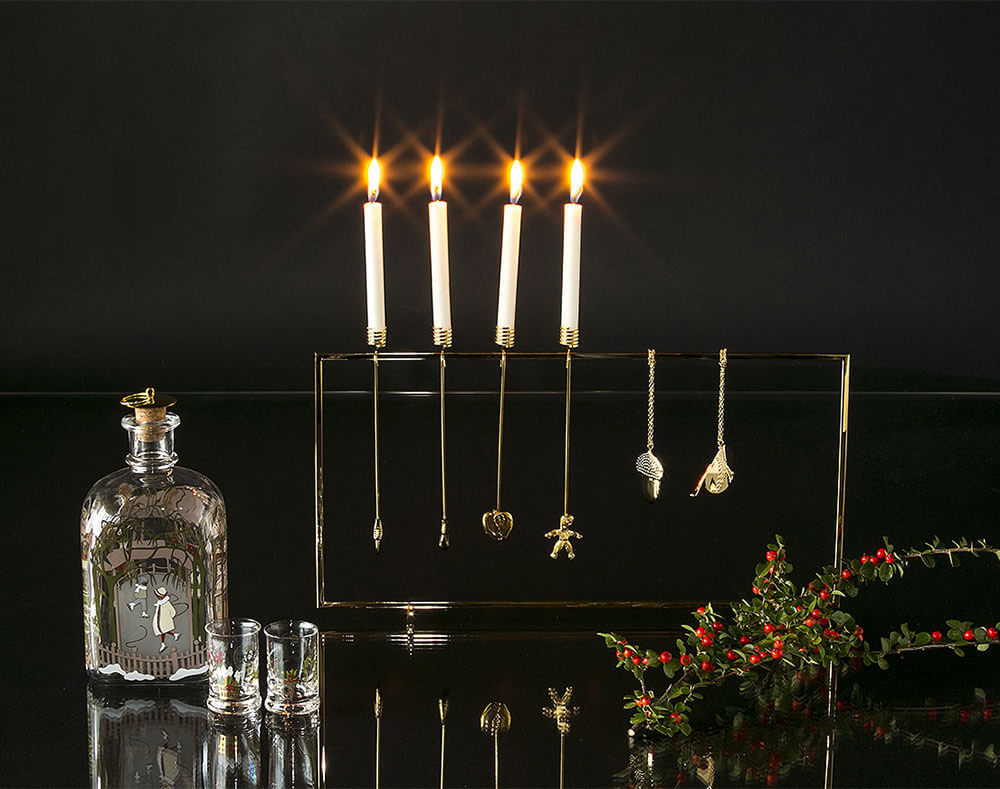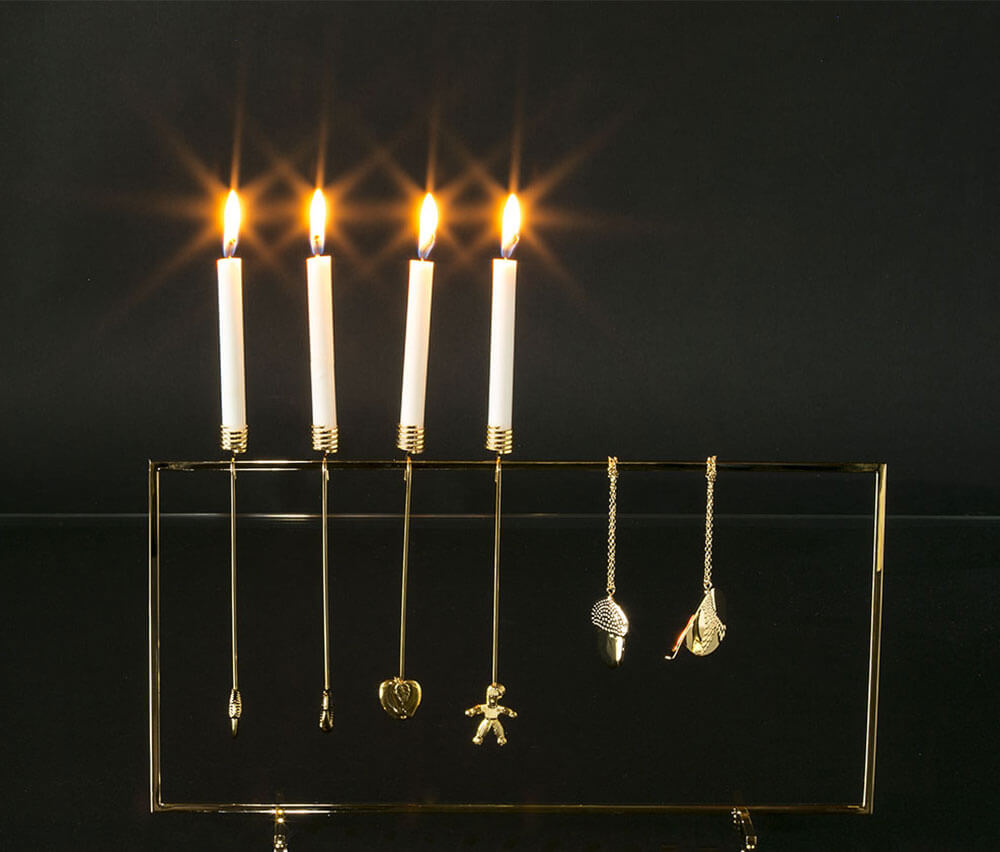 We can see that cookies are disabled in your browser!
Our webshop can not function without cookies!
Enable cookies in Opera:
1. Opera button
2. Settings
3. Privacy and security
4. Cookies -> Allow local data to be set

Enable cookies in Firefox:
1. Menu button
2. Options -> Privacy
3. "Firefox will:" dropdown -> Use custom settings
4. Accept Cookies

Enable cookies in Safari:
1. Action menu button
2. Preferences -> Privacy
3. Cookies -> Allow
Enable cookies in Internet Explorer:
1. Tools
2. Internet Options
3. Privacy -> Settings
4. Move the slider to allow cookies
Enable cookies in Microsoft Edge:
1. More button ...
2. Settings -> View advanced settings
3. Cookies -> Don't block cookies

Enable cookies in Google Chrome:
1. Menu button
2. Settings -> Show advanced settings
3. Privacy -> Content settings
4. Cokies -> Allow
✅ Fast and secure delivery
• 45 years of experience
• Fast and safe delivery
DPH Trading, Loekkegravene 49, DK-5270 Odense N, Denmark EU, info@dph-trading.dk © Copyright 2017 - DPH Trading
Don't miss our home decoration tips, great offers for collectibles, events, promotions and much more...
We send newsletters approx. once a month, depending of the season.
TOP