Number of items:   33
Items per page:
Prices shown in:
Price is based on delivery in: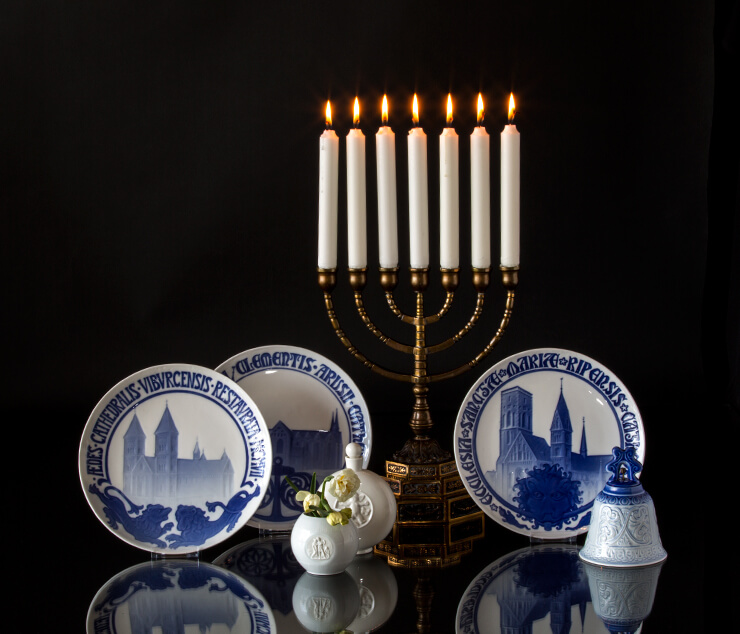 Bing & Grondahl church Plates

B&G has released an impressive series of church plates with brown line drawings of Danish churches. The churches are painted on white background, which accentuates the decoration beautifully.

Bing & Grondahl has also released a series of church plates with the standard blue background, however, a lighter shade than we know from the Christmas plates, with dark blue line drawing of the magnificent churches.

Furthermore some of the Bing & Grondahl memorial plates are showing churches.