Number of items:   23
Items per page:
Prices shown in:
Price is based on delivery in: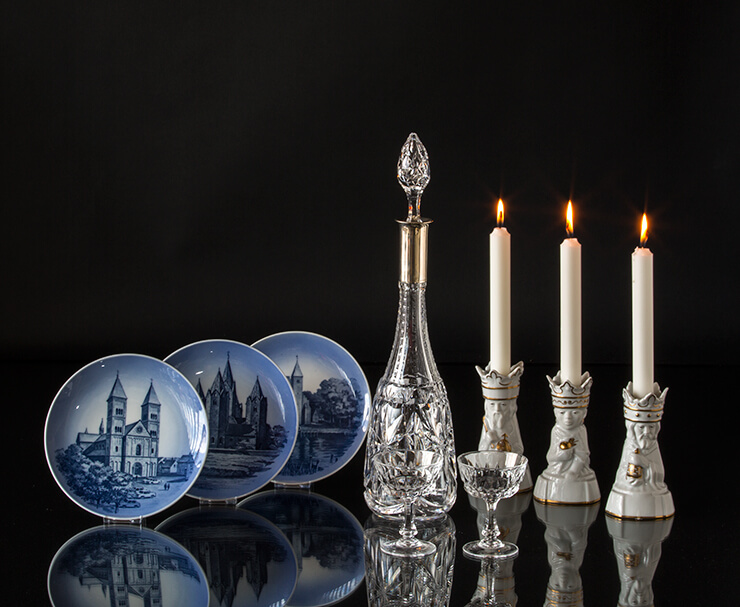 Royal Copenhagen's church plates are often commemorative plates, which were issued with a specific church as motif. Beyond that there is the actual series of church plates that shows some of Denmark's most wellknown churches. The Catedrals are naturally popular motifs, but there are also plates with other churches like the Grundtvig church.
The church plates are very detailed and shows the architectonic marvels og the churches beautifully. You get a good idea of the building and its impressive appearance.