Other Mother's Day plates

There have been published various copper plates with Mother's Day motifs depicting the animal world. On copper plates we see animals with their young ones. We see a cow with calf, hen with chicks, hare and litter, bird with chicks, swan with chicks and sheep with lambs. If you are in the comfort of safe distance watching the animals, you will quickly see the same maternal love as among people.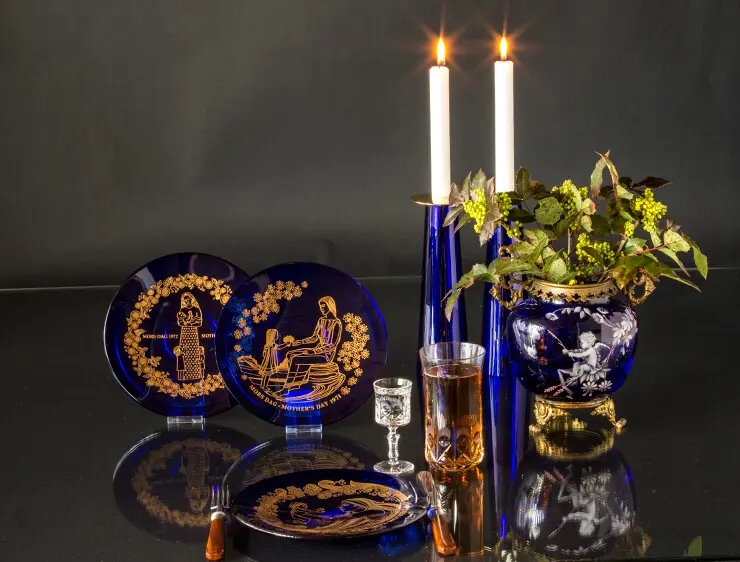 Three or four popular Danish artists formed a partnership to publish Mother's Day plates, where they all decorate a motif. Henry Heerup is the best known, but also Herman Stilling and Kay Christensen were involved in the collaboration.