This is how we take the measure of our lampshades:

We take the measurements of top and bottom from straight side to straight side and always on the longest place, as seen above.
Vertical height: The height of the shade is the vertical height (except from pleated lampshades, where we use the measurement of the side):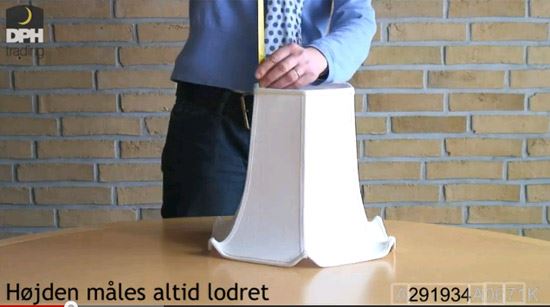 As you see above all H models (hexagonal shades with turned up corners) are delivered with lid on the top and stand to lampshade stand. (so it can lay on a lampshade stand).
Bulb pegs and sizes of bulbs: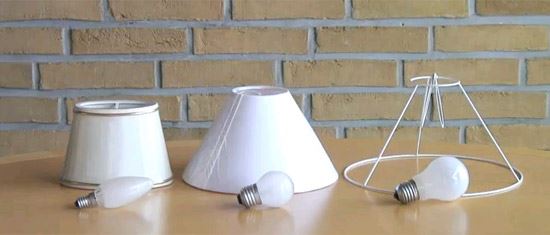 at left = candle bulb in the middle = crown bulb at right = standard bulb
Stand and lampshade stand: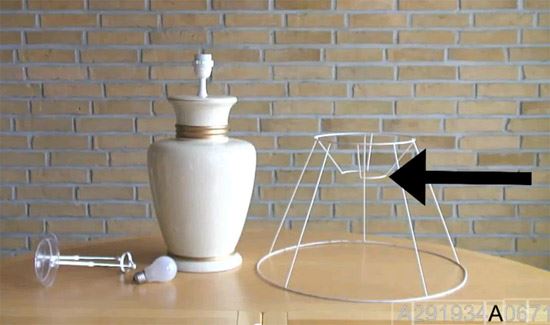 at left = lampshade stand at right = stand inside the lampshade
Below you see the hexagonal lampshade on a Kutani table lamp together with glass art from DPH Trading and Holmegaard Cocoon vase and bowls: