These oblong lampshades are suitable to oblong lamps, or when your lamp is placed on a small table or on a windowsill. This model is Chinese inspired and gives the lamp an oriental look.
This is how we take the measurement of our lampshades:

We take the measurement of top and bottom from straight side to straight side and always at the longest side as shown above.
Vertical height: The height of the lampshade is the vertical height (except from pleated lampshades where we use the measurement of the side length):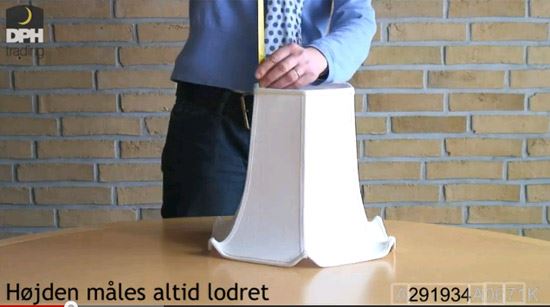 Bulb pegs / Bulb sizes: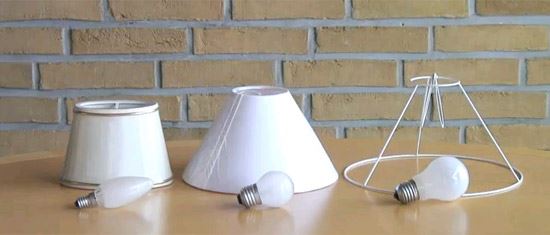 at left = candle bulb iin the middle = crown bulb at right = standard bulb
Lampshade stand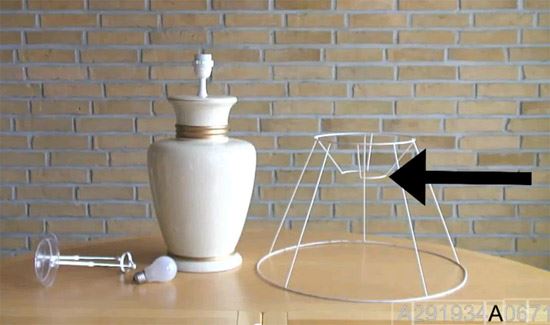 As you see above, all model F (oblong square lampshades with turned up corners) lampshades will be delivered with lid on top.