This is how we take the measurement of our lampshades:

We take the measurement of top and bottom from straight side to straight side and always at the longest side as shown above.
Vertical height: The height of the lampshade is the vertical height (except from pleated lampshades where we use the measurement of the side length):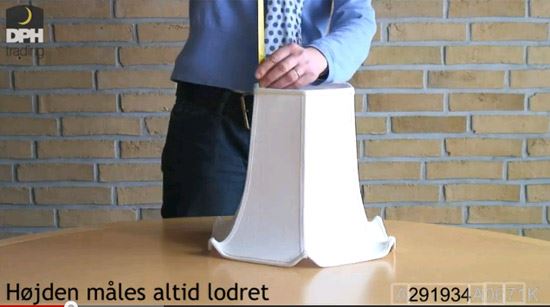 Normally all sizes of oval lampshades are in stock in off white. If you are interested in other colours than shown above, you are welcome to contact us.
The oval lampshades will be delivered with lid except the very small shades from 10 cm to 13 cm height.
Bulb pegs / Bulb sizes: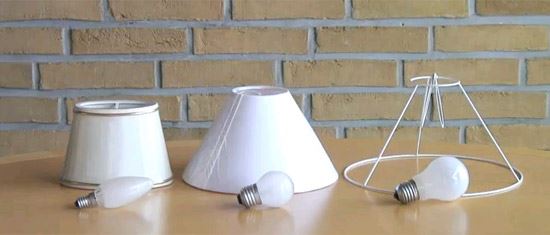 at left = candle bulb in the middle = crown bulb at right = standard bulb
Lampshade stand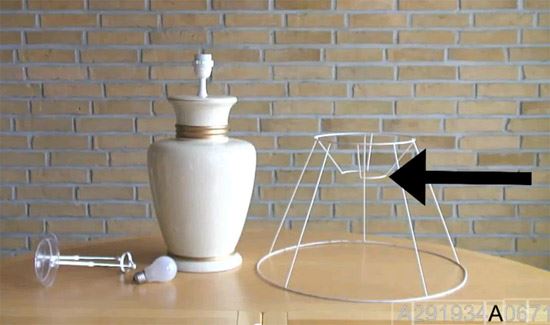 Design and fashion:
The oval shade is a good model to round, angular and oblong lamps - The oval lampshade gives the lamp a classic and exclusive look.