2013 The Annual Christmas Tree with teddy bears, Royal Copenhagen
2013 The Annual Christmas Tree with teddy bears, Royal Copenhagen
Year:

2013

Measurement:

H: 14 cm
About the product
Royal Copenhagen Annual Christmas Tree 2013, designed by Sven Vestergaard.
Many children enjoy decoration the Christmas Tree and in december month they are carefully making decorations to the tree. The Royal Copenhagen Christmas Tree 2013 is carrying some of the childrens most valuable toy. The "Annual Christmas Tree" from Royal Copenhagen was launched in 2007.

Others look at: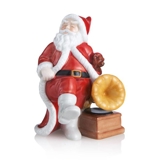 The Annual Santa 2013, Santa with g...
Item no: 1249843
Year: 2013
Measurement: H: 9 cm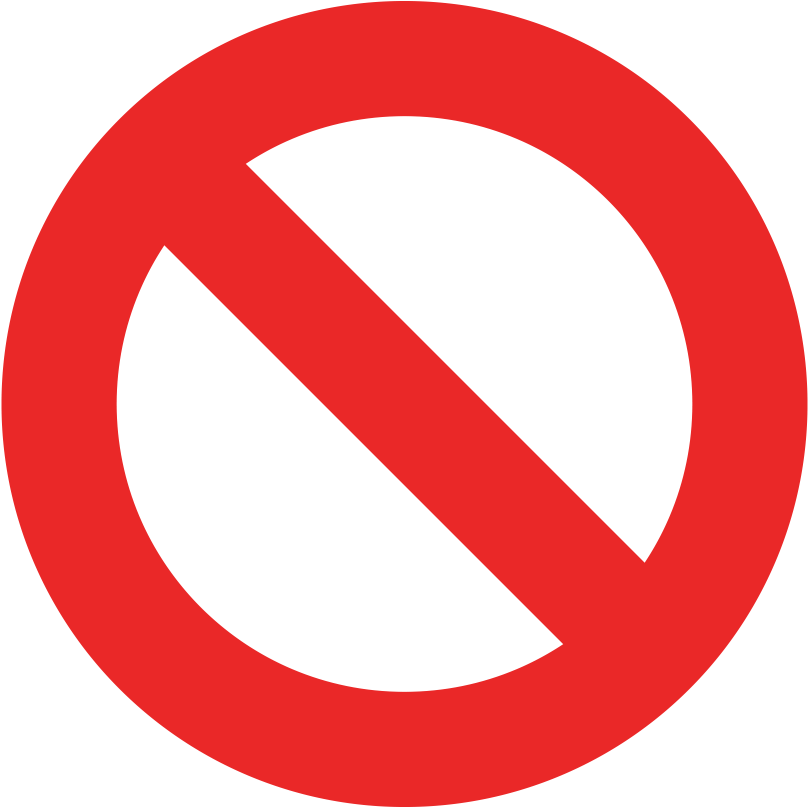 Not in stock
See product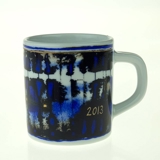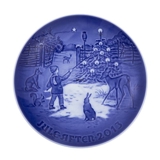 Light in the snow 2013, Bing & Gron...
Item no: BX2013
Year: 2013
Measurement: Ø: 18 cm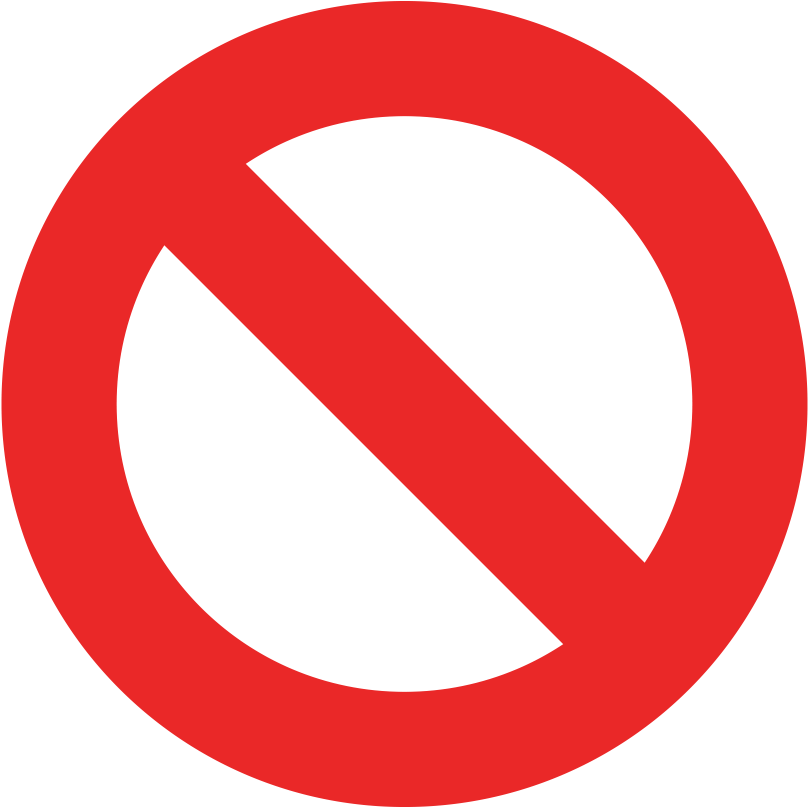 Not in stock
See product
See more items