Mirror for Chinese Cabinet, hvid lak, glass top
Mirror for Chinese Cabinet, hvid lak, glass top
Choose quality:
Info about quality
* Due to weight or size this product is only available for store pickup
Measurement:

H: 83 cm x W: 41 cm x D: 107 cm
About the product
Chinese cabinet in black laquer with three doors and one drawer. Decorations in white and golden tones at the top, the doors and the drawer. Golden decorations along the edge.


Others look at: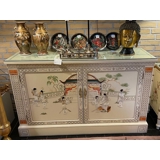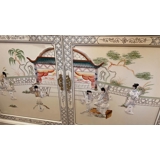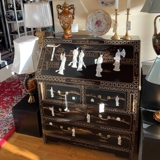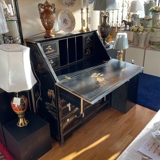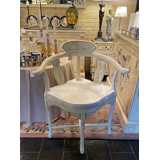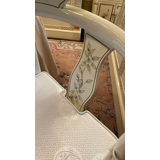 -20%
See more items