Pillar-lamp, bronze
Choose quality:

Info about quality
Material:

Brass/Bronze

Measurement:

H: 61 cm

Info about measurement
Lampshades that fit this lamp
About the product
Max watt: 1 x 40W regular bulb Socket with on/off switch: E27 Voltage: 230V Insulation class: II Installed with cord and plug. Assembled in DPH's own workshop.
Column trunk with four-sidet lion-feet and the face of the sun god's face. At the top of the column four child-figurines have been "draped"

Accessories and related items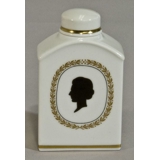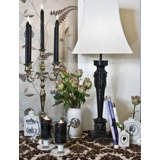 Lid-jar Queen Ingrid 1935-1985
Item no: RD31
Year: 1975
Measurement: H: 11 cm x W: 7 cm x D: 3 cm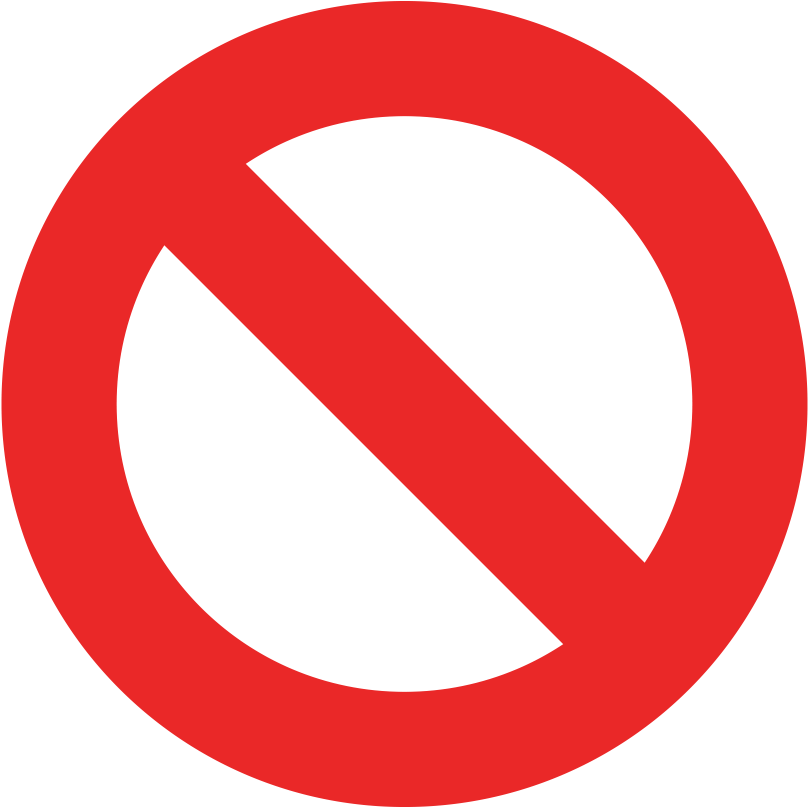 Not in stock
See product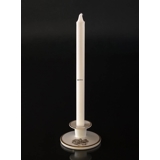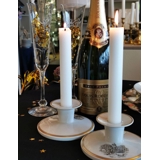 -71%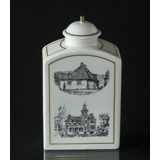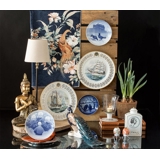 -34%
See more items