Chinese pillar-lamp with gold-check pattern
Chinese pillar-lamp with gold-check pattern
Choose quality:

Info about quality
Material:

Porcelain (Chinese)

Measurement:

H: 33 cm

Info about measurement
Lampshades that fit this lamp
About the product
Chinese table lamp with laquer-like surface and check pattern in a lighter colour. Max watt: 1 x 25W globe bulb Socket: E27 Voltage: 230V Insulation class: II Installed cord with on/off switch and plug. Assembled in DPH's own workshop.



Accessories and related items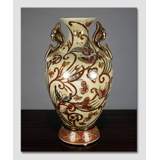 -20%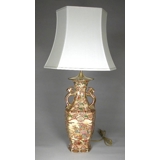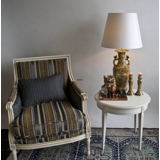 -31%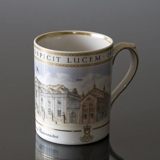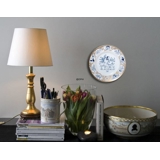 -13%
See more items