Table lamp Nickel Finish (silver look) without lampshade, 62 cm
Table lamp Nickel Finish (silver look) without lampshade, 62 cm
Choose quality:

Info about quality
Material:

Metal (Silverfinish)

Measurement:

H: 62 cm

Info about measurement
Lampshades that fit this lamp
About the product
Lamp in nickel finish tall with curves. It has swivel in the neck to correct the lampshade to a straight position in any situation. Not to be polished!
Accessories and related items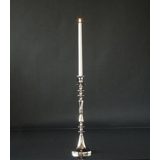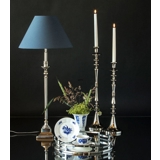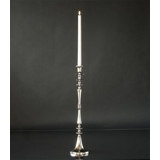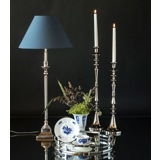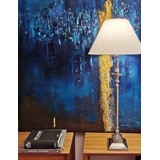 See more items