Whtie table lamp in glass with brass fitting (akin to Holmegaard apoteker)
Whtie table lamp in glass with brass fitting (akin to Holmegaard apoteker)
Choose quality:

Info about quality
Material:

Glas

Measurement:

H: 31 cm

Info about measurement
Lampshades that fit this lamp
About the product
This lamp is designed in a traditional scandinavisk design. The lampbase is made of glass and fitted with a brass fitting.
This lamp is 35cm.

Accessories and related items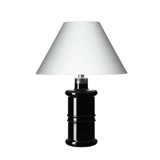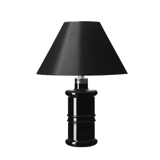 Holmegaard Apoteker Table L...
Item no: 4363477
Measurement: H: 25 cm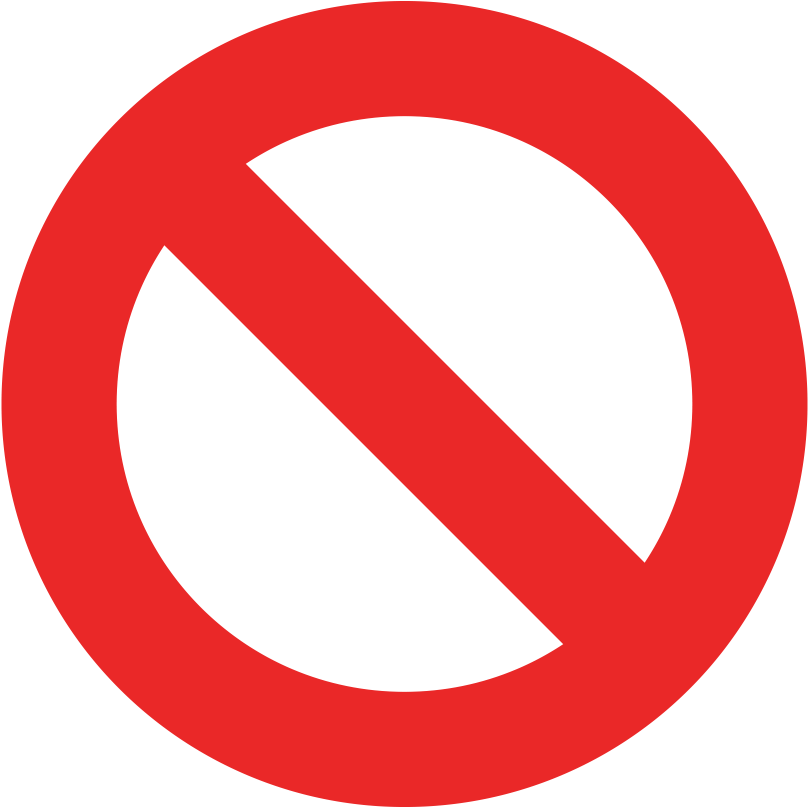 Not in stock
See product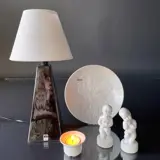 -37%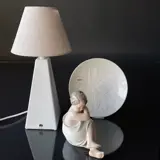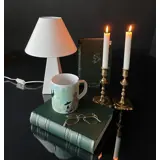 -37%
See more items