E27 LED bulb, 7W 470Lm (similar to40 watt) HEDA - Warm White Light 3000K
E27 LED bulb, 7W 470Lm (similar to40 watt) HEDA - Warm White Light 3000K
Choose quality:
Info about quality
The item is sold out. - Let me know when it is back in stock
Measurement:

H: 11 cm x Ø: 6 cm
About the product
LED Bulb 7W power consumption.
470Lm - Equivalent of 40Watt.
The LED bulb has a long lifespan - about 25.000 hours.
The LED bulb is Mercury free - unlike ordinary energy saving bulps.
Others look at: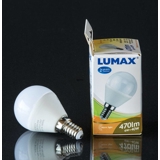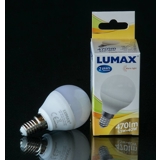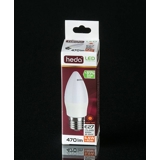 See more items