Asmussen Hamlet design lamp with 5 drops
Asmussen Hamlet design lamp with 5 drops
Choose quality:

Info about quality
Material:

Metal (Goldfinish)

Measurement:

H: 40 cm

Info about measurement
The item is sold out. - Let me know when it is back in stock
Notify me
Lampshades that fit this lamp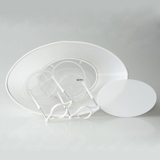 -20%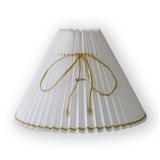 About the product
Hamlet Danish Design table lamp with 5 drops. 24 carat gold-plating Designed by Hugo Asmussen
Accessories and related items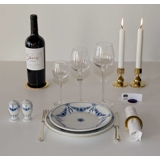 Asmussen candlestick with 1 ...
Item no: DG2041
Measurement: H: 8 cm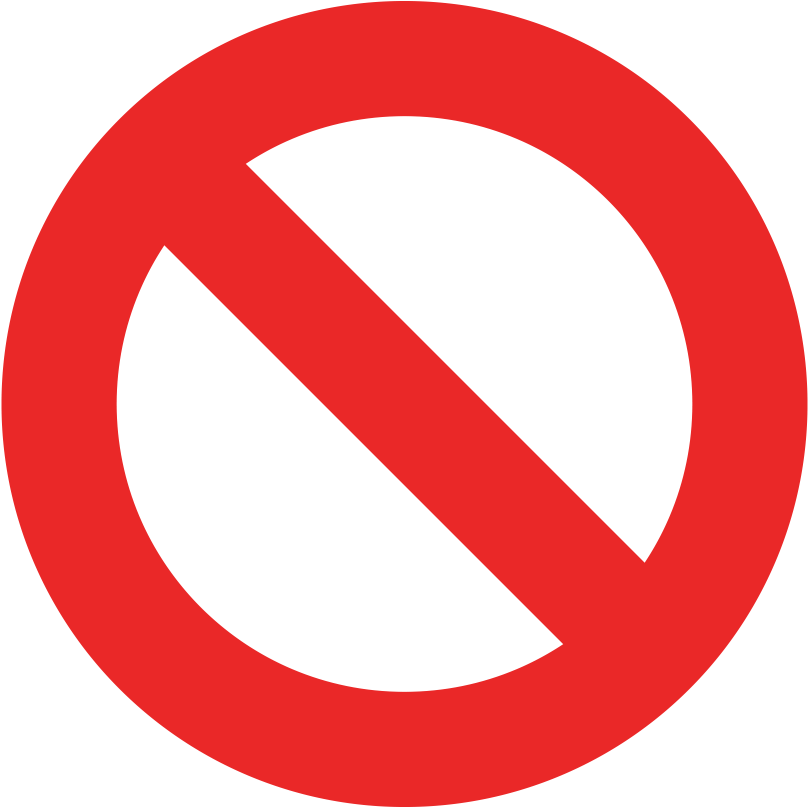 Not in stock
See product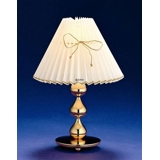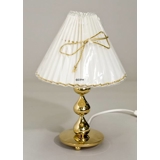 Asmussen Hamlet design lamp with ...
Item no: DG2050
Measurement: H: 15 cm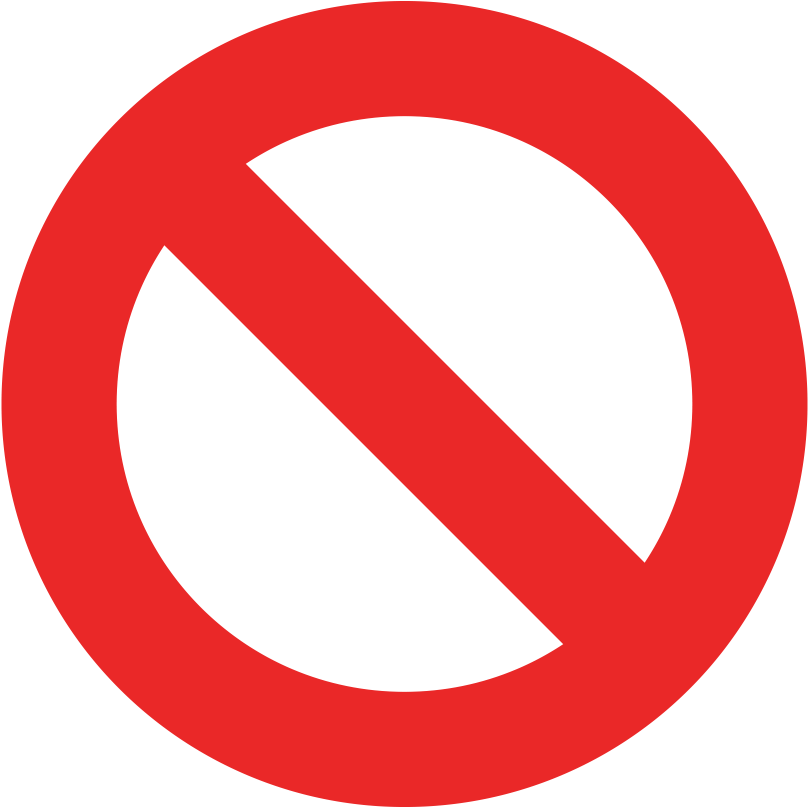 Not in stock
See product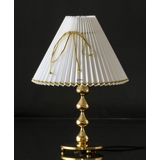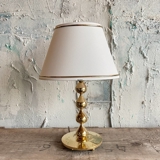 Hamlet - Asmussen lamp with 4 drops
Item no: DG2043
Measurement: H: 20 cm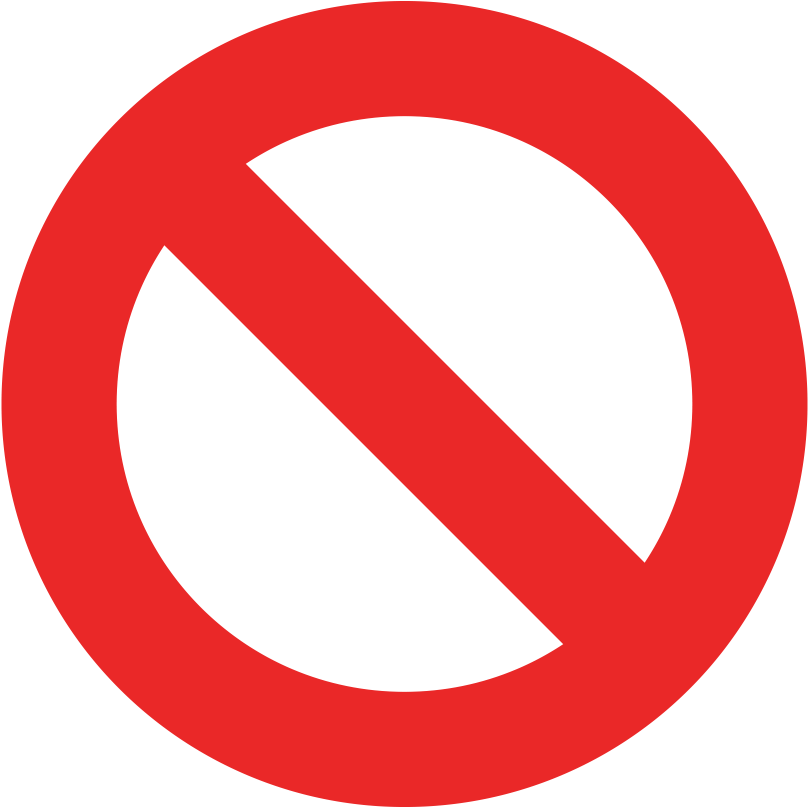 Not in stock
See product
See more items