Easter egg, bonbonniere standing with bindweed, Royal Copenhagen Easter Egg 2013
Easter egg, bonbonniere standing with bindweed, Royal Copenhagen Easter Egg 2013
Year:

2013

Type:

Porcelain (Underglaze)

Measurement:

H: 12 cm
About the product
The motif of the 2013 Royal Copenhagen standing bonbonniere is a beautiful bindweed. This bonbonniere is perfect for chocolate or flowers.
Others look at: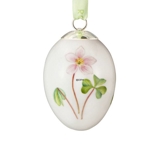 Easter egg with wood sorrel, Roya...
Item no: 1249921
Year: 2013
Measurement: H: 6 cm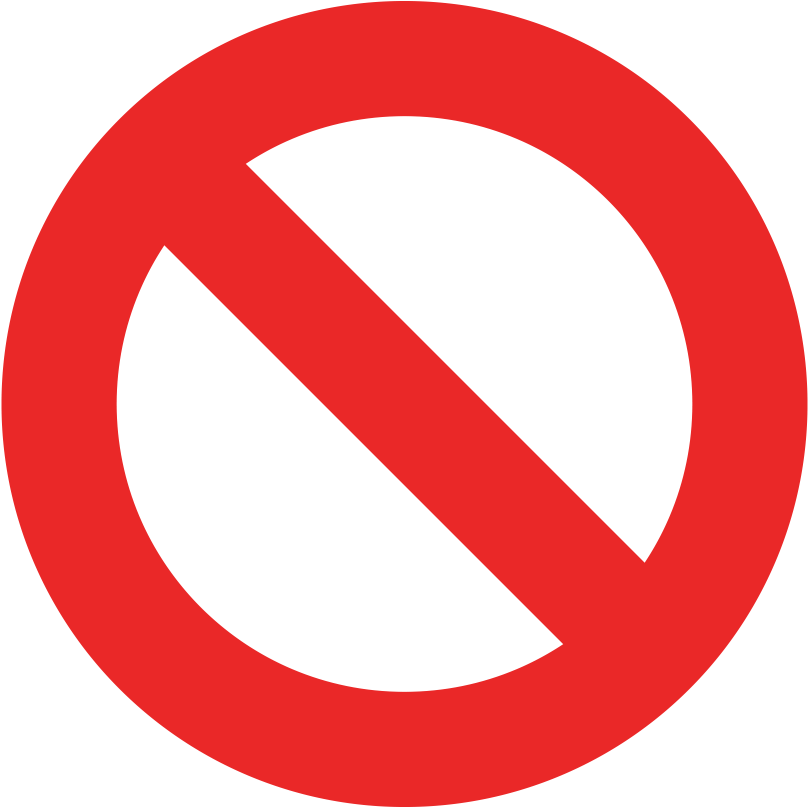 Not in stock
See product
Easter egg with lamb and leveret, ...
Item no: 1249928
Year: 2013
Measurement: H: 6 cm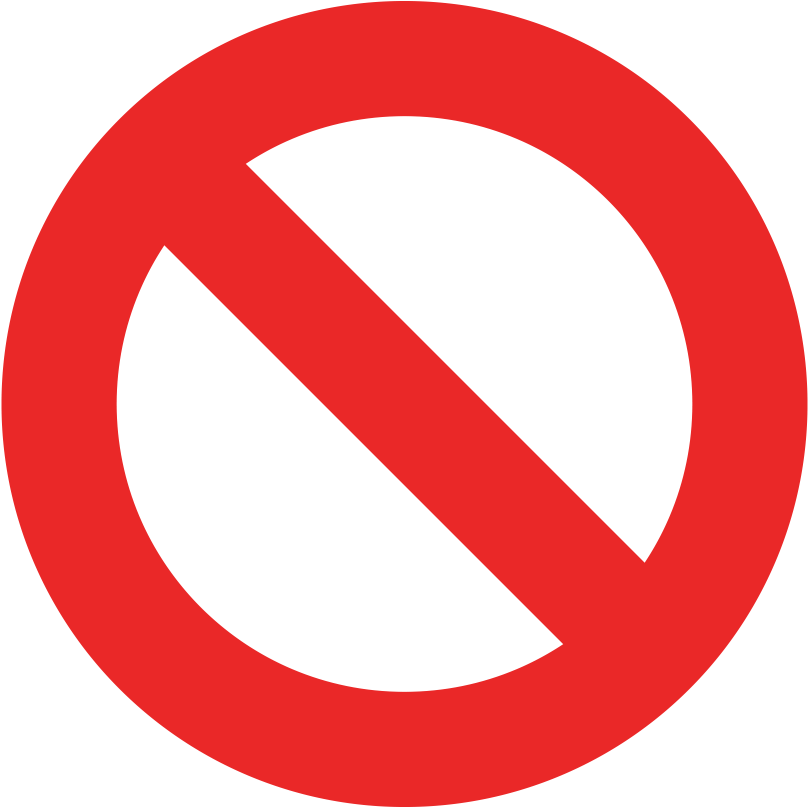 Not in stock
See product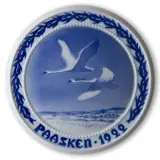 Sale
See more items