Easter egg with buttercup, large, Royal Copenhagen Easter Egg 2014
Easter egg with buttercup, large, Royal Copenhagen Easter Egg 2014
Year:

2014

Type:

Porcelain (Underglaze)

Measurement:

H: 10 cm
About the product
The large Easter Egg 2014 from Royal Copenhagen depicts a beautiful yellow buttercup. The large Easter Egg is a popular gift, as it can be displayed alone or it can be the inspiration to start a collection of the lovely porcelain Easter Eggs.

Others look at: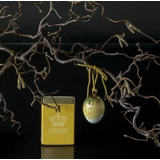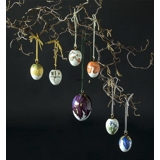 Easter egg with dandelion petals, ...
Item no: 1252025
Year: 2020
Measurement: H: 6 cm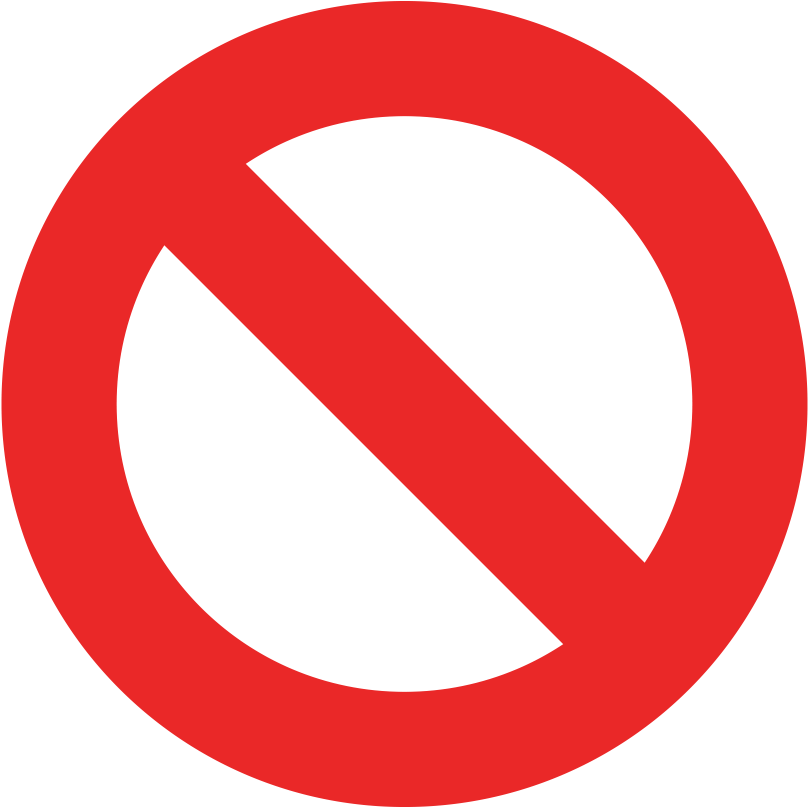 Not in stock
See product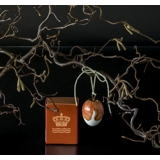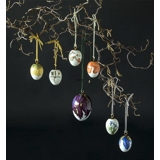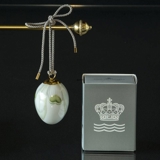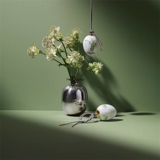 Easter egg with snowdrop petals, ...
Item no: 1252041
Year: 2021
Measurement: H: 6 cm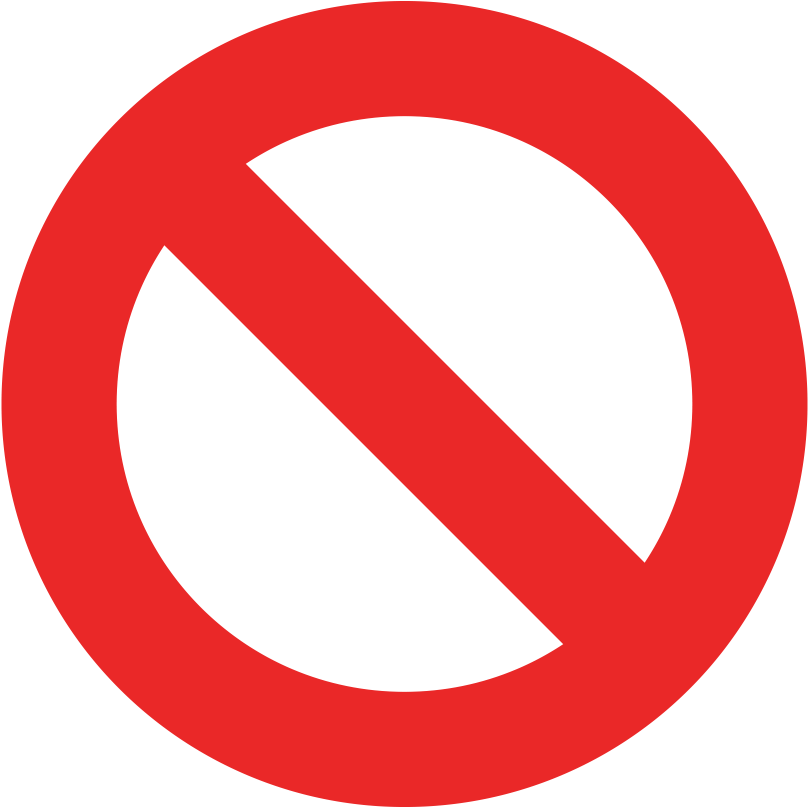 Not in stock
See product
See more items