Easter egg with snowdrop petals, Royal Copenhagen Easter Egg 2021
Easter egg with snowdrop petals, Royal Copenhagen Easter Egg 2021
Choose quality:
Info about quality
The item is sold out. - Let me know when it is back in stock
Year:

2021

Measurement:

H: 6 cm
About the product
The 2021 Royal Copenhagen Easter Eggs are decorated with the beautiful spring flowers snowdrop and pompom poppy.
Both flowers are represented on two small Easter Eggs, one showing the entire flower and one showing a larger picture of the petals.


Others look at: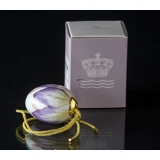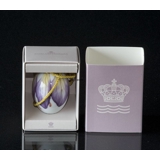 Easter egg with Lilac crocus petals...
Item no: 1252063
Year: 2022
Measurement: H: 6 cm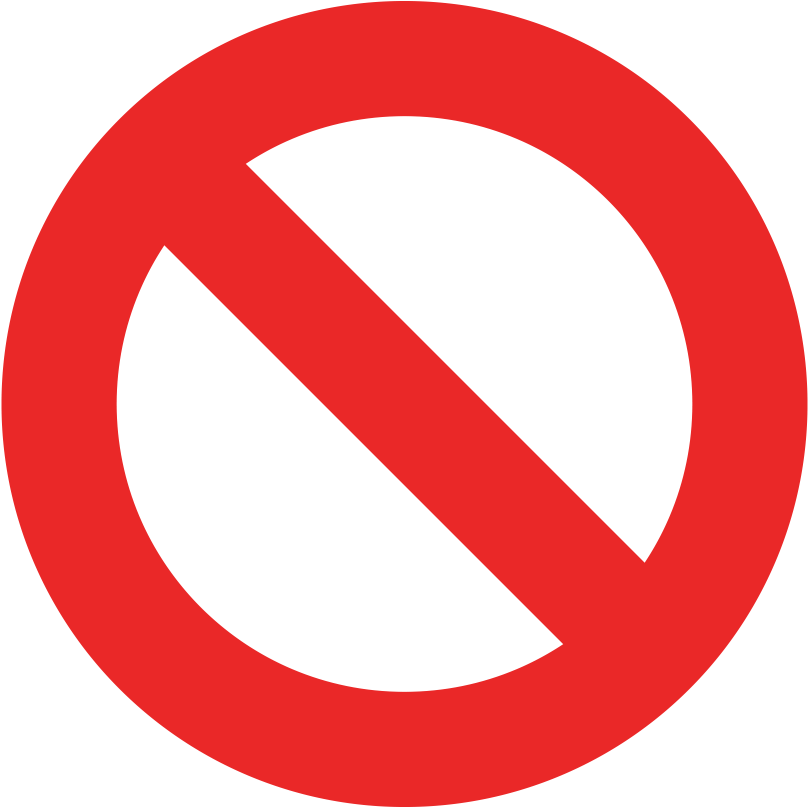 Not in stock
See product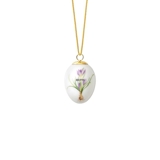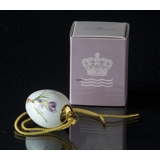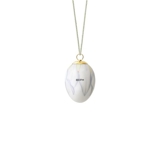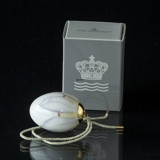 See more items