Georg Jensen Easter Egg 2004, Easter Bunny
Georg Jensen Easter Egg 2004, Easter Bunny
Year:

2004

Type:

Metal (Goldfinish)

Measurement:

H: 6 cm
About the product
Golden Christmas:Easter Egg 2004, Eatser Bunny Finish :Gilded Designed by:Regitze Overgaard When 2nd quality the item might be without its original box.
Others look at:
Georg Jensen Easter Egg 2009, ...
Item no: 3402009
Year: 2009
Measurement: H: 6 cm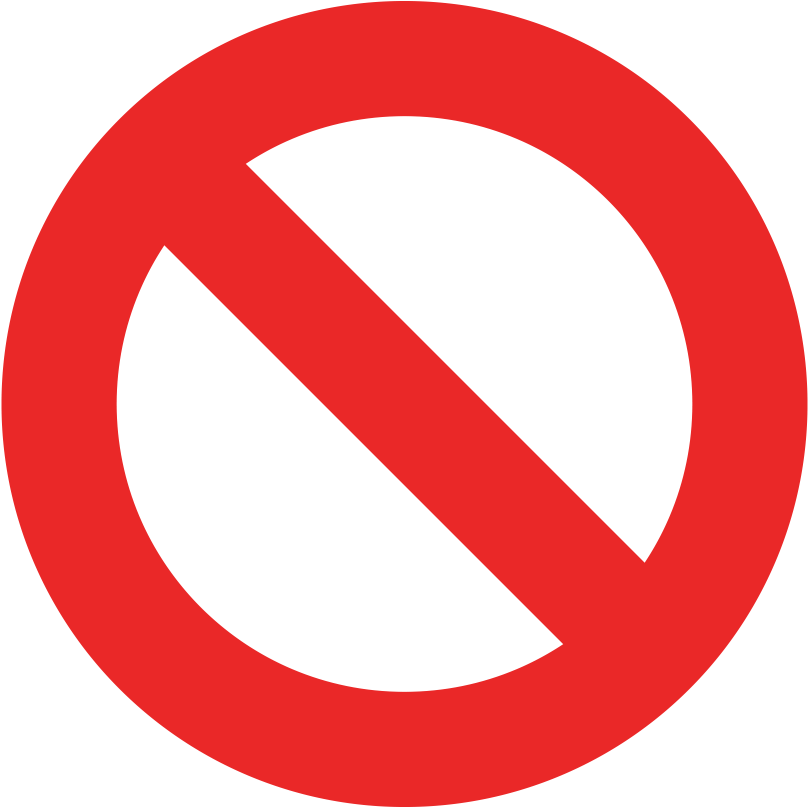 Not in stock
See product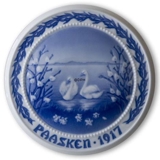 Sale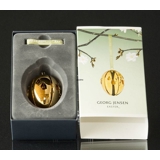 Georg Jensen Easteregg, Chick ...
Item no: 3402005
Year: 2005
Measurement: H: 6 cm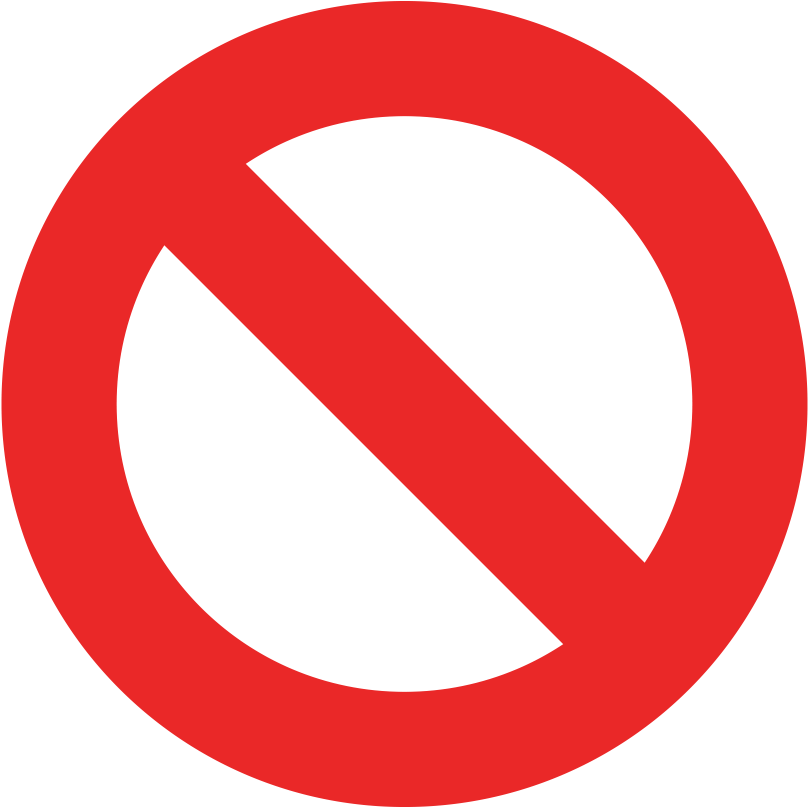 Not in stock
See product
See more items