Swan - Georg Jensen candleholder 2000, PALLADIUM
Swan - Georg Jensen candleholder 2000, PALLADIUM
Year:

2000

Type:

Metal (Silverfinish)

Measurement:

H: 16 cm
About the product
2000 Georg Jensen Christmas Candleholder with motif of swan Finish: Palladium plated zinc alloy Designed by: Andreas Mikkelsen 2. quality might be burned at the top or miss the box.
Others look at: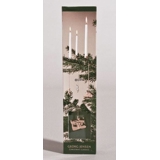 Gift - Georg Jensen candleholder 200...
Item no: 3581272
Year: 2000
Measurement: H: 16 cm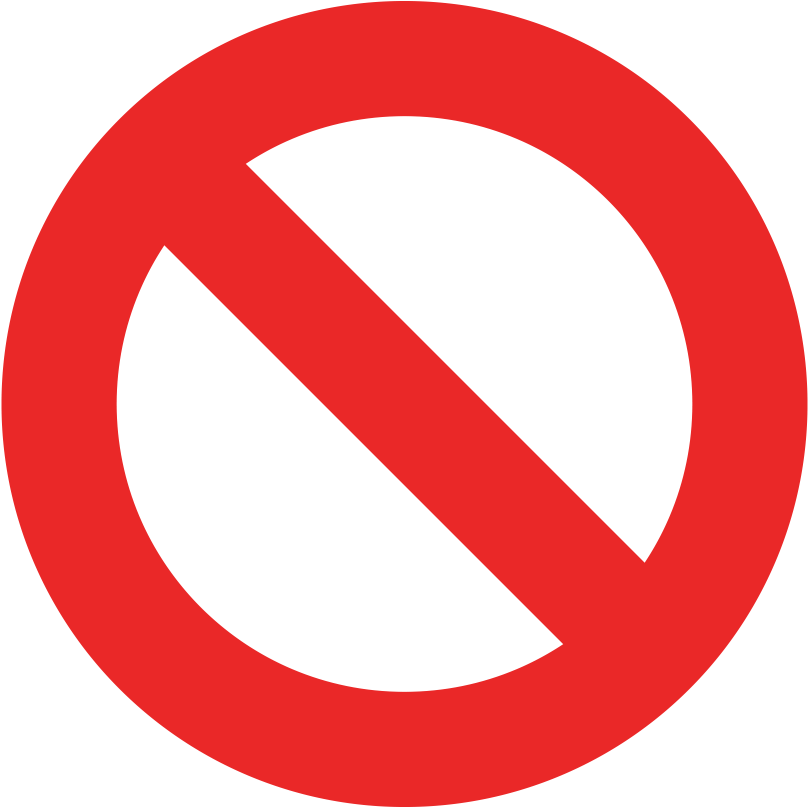 Not in stock
See product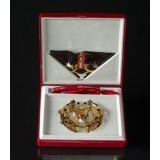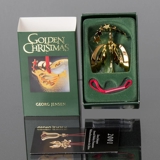 Bird - Georg Jensen Annual Holyday O...
Item no: 3411000
Year: 2000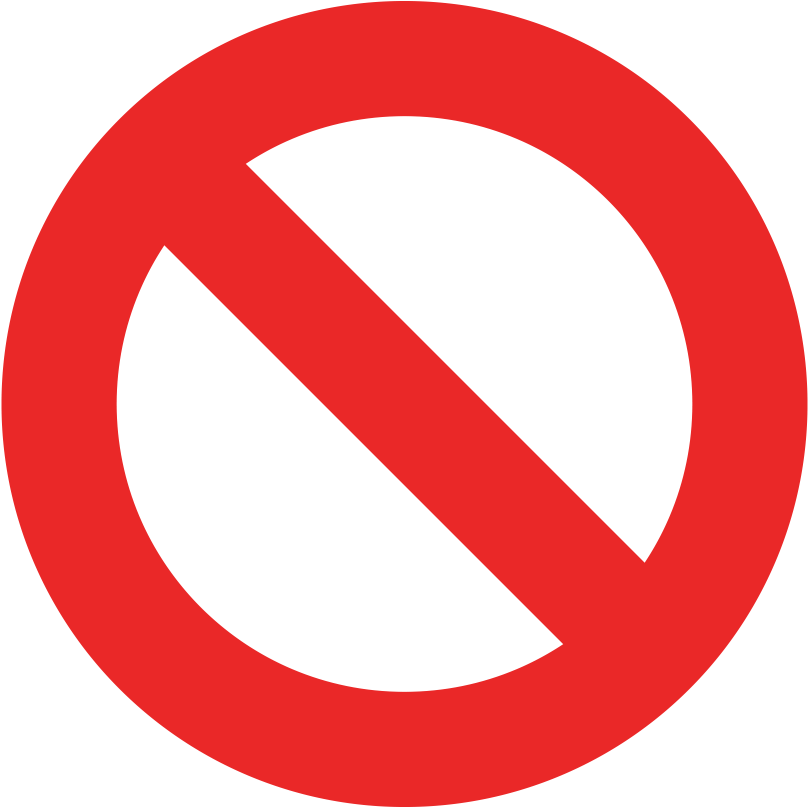 Not in stock
See product
See more items