Stopper for Holmegaard Christmas bottles, steel with splitter
Stopper for Holmegaard Christmas bottles, steel with splitter
Type:

Metal (Silverfinish)

Measurement:

H: 3 cm
About the product
New stopper for the Holmegaard Christmas bottle.
Missing a new stopper for your old Christmas bottle? Then you can buy a new stopper here! These stoppers are the originals made in Denmark with a splitter through the cork rather than a screw, which makes the cork hold better to the metal cap.
The stopper is with steel top. Notice that the old Christmas stoppers used to have a brass stopper, but this stopper in steel can easily be used as a replacement.

Others look at: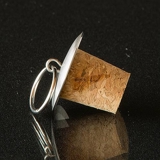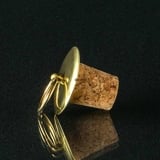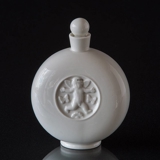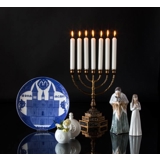 See more items