Karen Blixen Christmas, Christmas wreath, silver-plated
Karen Blixen Christmas, Christmas wreath, silver-plated
Choose quality:
Info about quality
The item is sold out. - Let me know when it is back in stock
Year:

2016

Type:

Metal (Silverfinish)

Measurement:

H: 7 cm
About the product
Christmas decoration with Christmas wreath in the series of Karen Blixen Christmas decoration from Rosendahl, designed by Ole Kortzau. Do not use polish.

Others look at: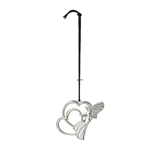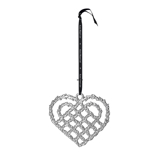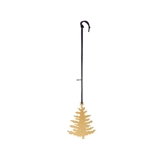 See more items