2020 Christmas Bell, Royal Copenhagen
2020 Christmas Bell, Royal Copenhagen
Year:

2020

Color:

Blue and White

Measurement:

H: 10 cm
About the product
2020 Royal Copenhagen Christmas bell, designed by Allan Therkelsen. The title of the bell is The Cathedral of Copenhagen, Church of our Lady.
The Christmas bell shows a little owl sitting in the Round Tower at the Trinity Church overlooking the Church of Our Lady, which is the cathedral of Copenhagen and the present church building was built in classicist style and consecrated in 1829. The church has burnt down and been rebuilt several times in its history. The Church of Our Lady became the cathedral of Copenhagen in 1922.
This 2020 Royal Copenhagen Christmas bell is the last one in the series of Christmas bells made by Royal Copenhagen.

Others look at: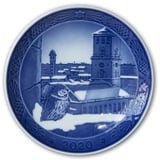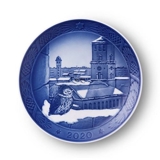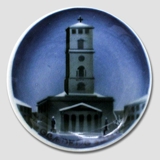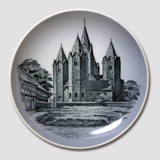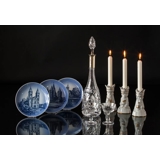 -42%
See more items