Robin's Nest - Georg Jensen Christmas Mobile 1992
Robin's Nest - Georg Jensen Christmas Mobile 1992
Year:

1992

Type:

Metal (Goldfinish)

Measurement:

H: 9 cm
About the product
1992 Georg Jensen Christmas ornament with the title Robin's Nest. This Georg Jensen Christmas mobile was designed by Jette Frölich and the finish was gilded brass. When 2nd quality the item might be without its original box.
Others look at: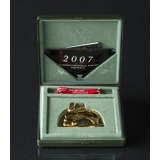 Sale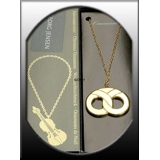 Pretzl Ornament - Georg Jensen, 19...
Item no: 3405012
Year: 1992
Measurement: H: 16 cm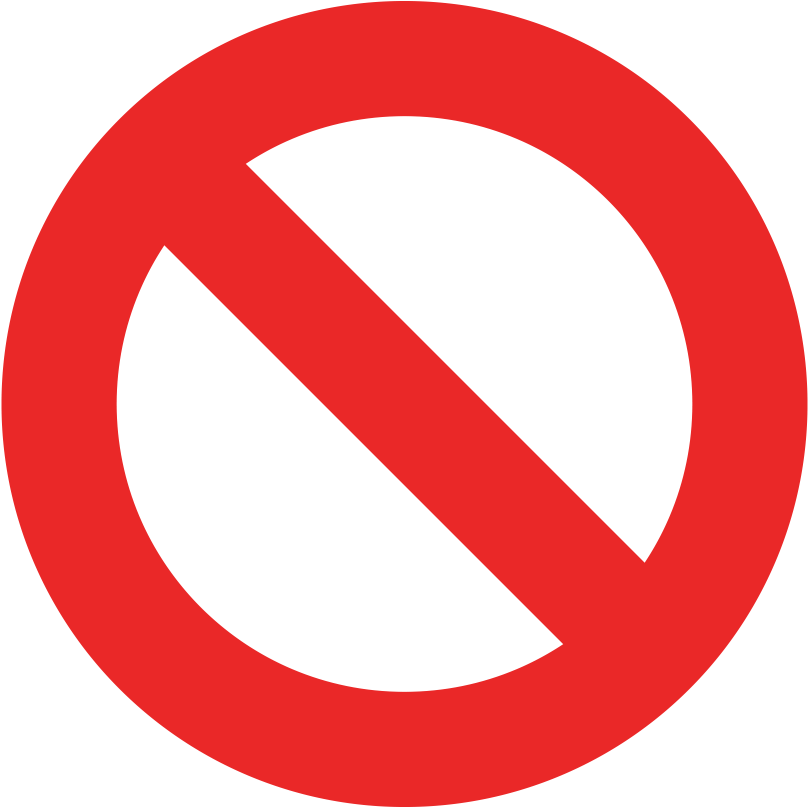 Not in stock
See product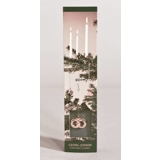 Pretzel - Georg Jensen candlehol...
Item no: 3581204
Year: 1992
Measurement: H: 16 cm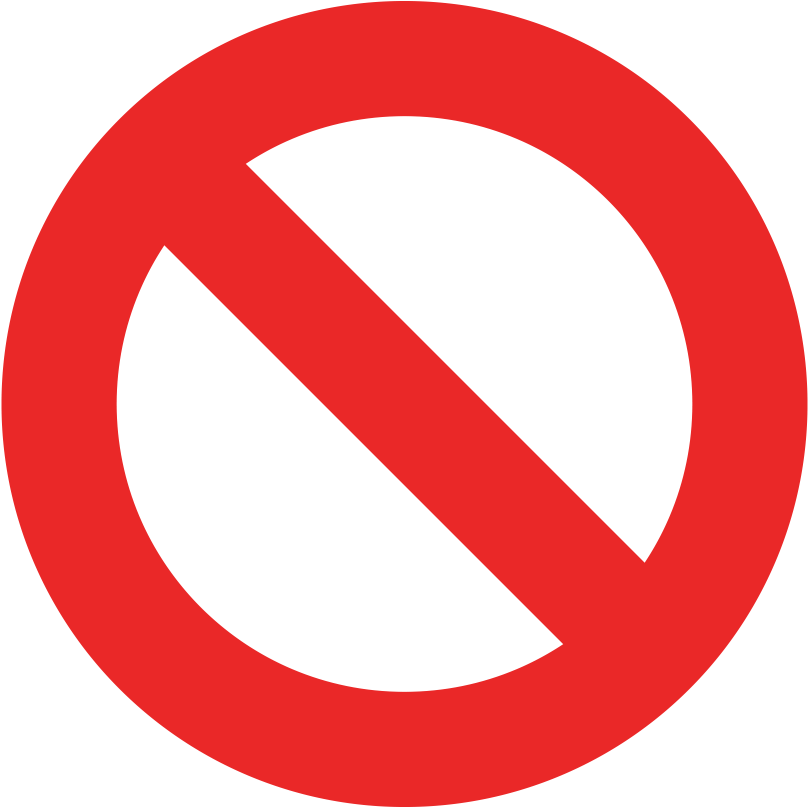 Not in stock
See product
See more items