Plate hanging, Ø 5 cm (Max 500 g)
Plate hanging, Ø 5 cm (Max 500 g)
About the product
Plate hanging to ceramic and porcelain to stick on the back of the plate. Fits plates up to 20 cm diameter and max 500 g.
Instruction for use: 1 Clean the back of the plate 2 Using the fingers mix a little water into the glue on the hanging. 3 Leave for 5-10 minutes until the glue is tacky. 4 Apply the hanging to the plate. Press firmly a rub well to expell any air. 5 Leave overnight to dry.
If you want to remove the hanging, you can soak the plate in warm water. After few minutes you can remove the hanging without any damage.
Others look at: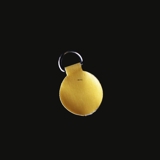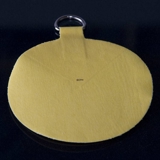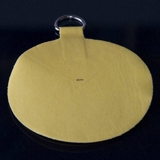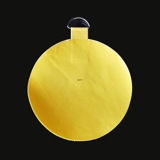 See more items