Villeroy & Boch plate, no. 4th plate in the seriesThe Flower Fairies Collection - the Heliotrope Fairy
Villeroy & Boch plate, no. 4th plate in the seriesThe Flower Fairies Collection - the Heliotrope Fairy
About the product
Villeroy & Boch plate in the series the Flower Fairies Collection. Inspirered by the works of Cicely Mary Barker.
Fourth issue in the series with the Heliotrope Fairy.

Others look at: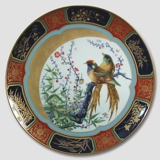 Sale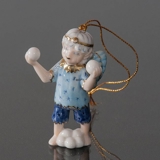 Christmas Figurine Ornament 2005, ...
Item no: 1249165
Year: 2005
Measurement: H: 6 cm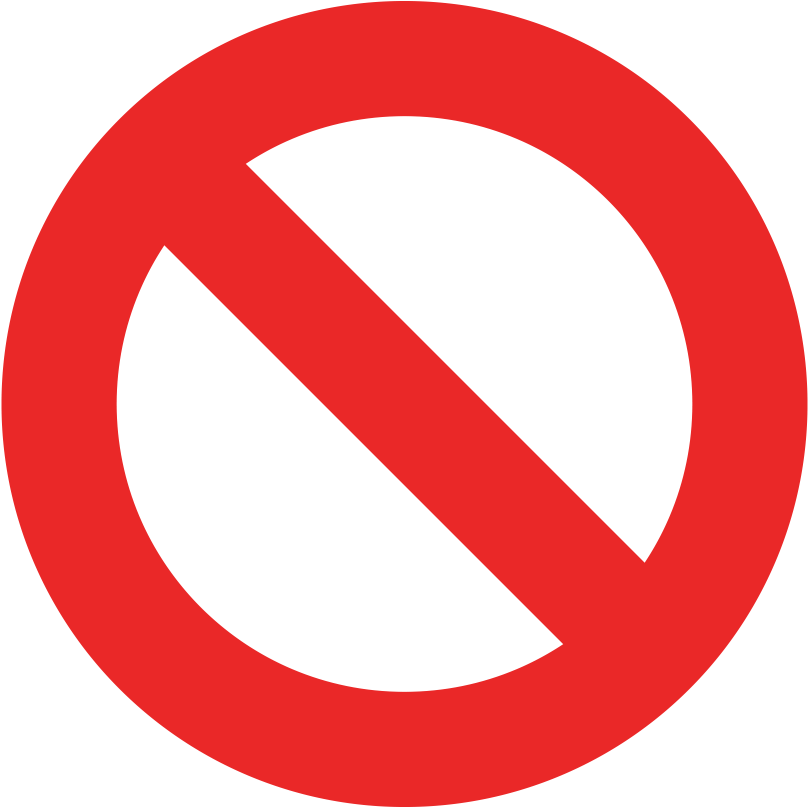 Not in stock
See product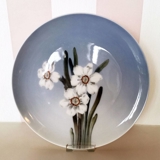 Plate with Flower, White Narcissus, ...
Item no: R29-1125
Measurement: W: 25 cm x Ø: 25 cm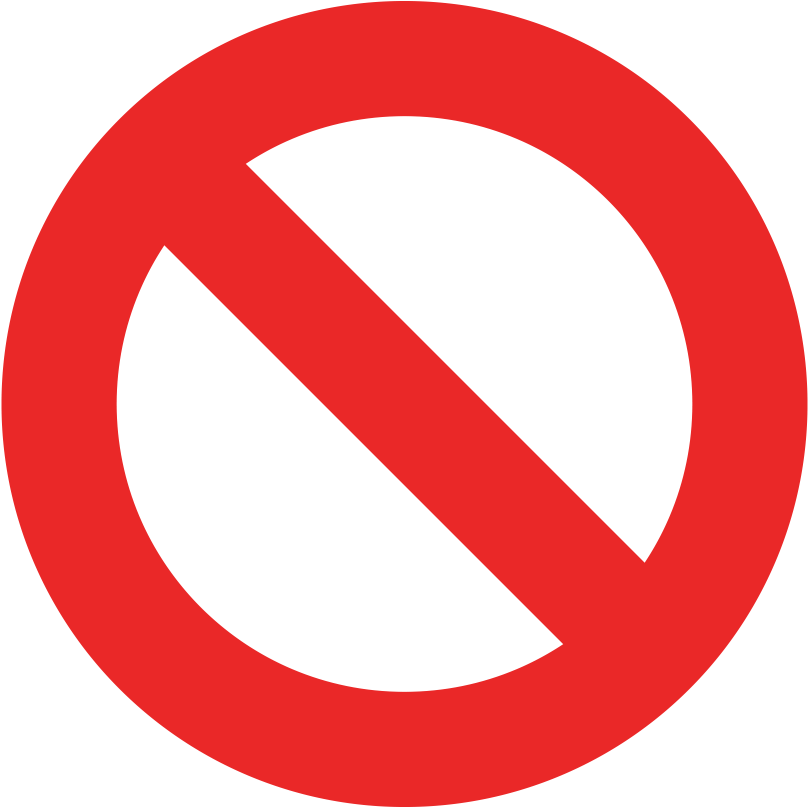 Not in stock
See product
See more items