Blue Fluted, Plain, Flat Plate 21 cm - Rare
Blue Fluted, Plain, Flat Plate 21 cm - Rare
Color:

Blue and White

Type:

Porcelain (Underglaze)

Measurement:

Ø: 21 cm
About the product
Blue Fluted The currently produced version of the fluted pattern, was designed by the architect Arnold Krog (artistic leader at The Royal Porcelainfactory from 1884 to 1916) in 1885. Originally the decoration- pattern comes from China.
Others look at: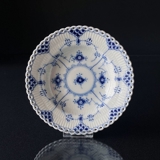 Blue Fluted, Full Lace, Plate Deep 1...
Item no: 1103601
Measurement: Ø: 14 cm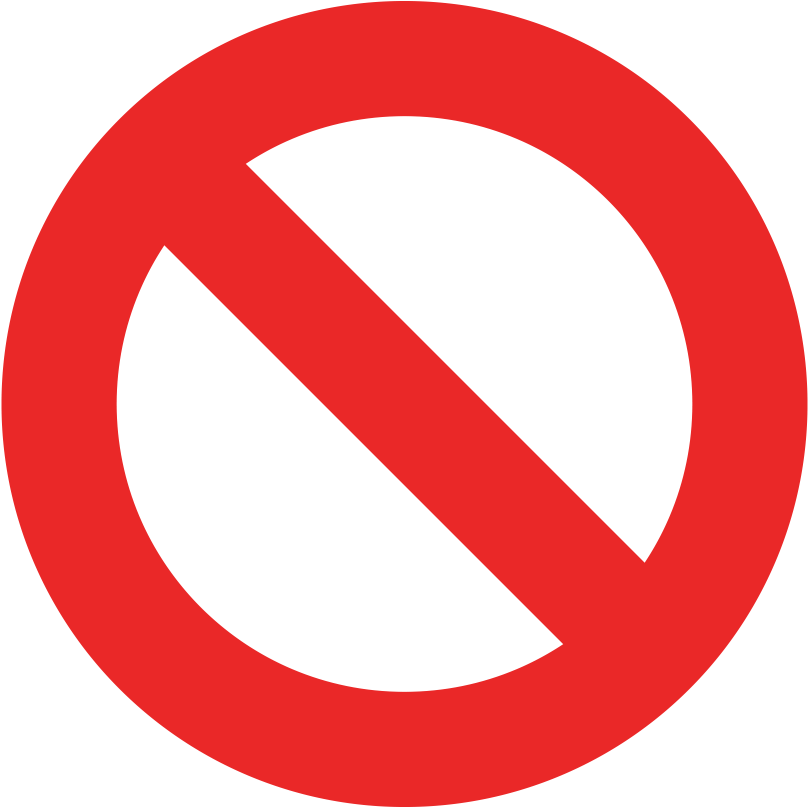 Not in stock
See product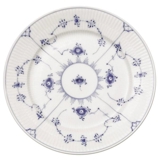 Blue Fluted, Plain, Plate, Royal Cope...
Item no: 1101627
Measurement: Ø: 27 cm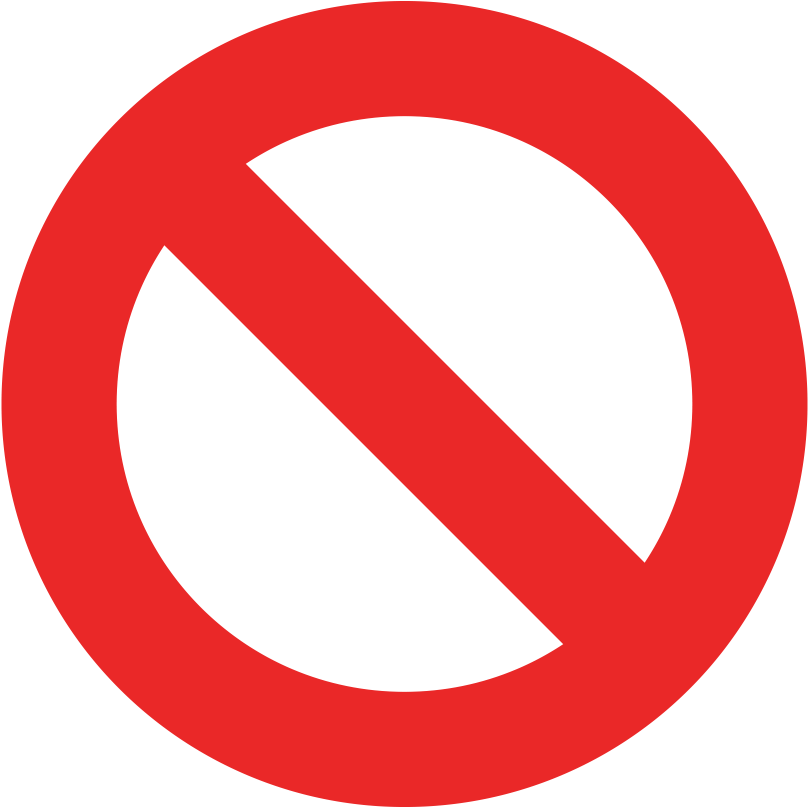 Not in stock
See product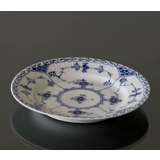 Sale
See more items