Blue Flower, braided, large soup tureen
Blue Flower, braided, large soup tureen
Color:

Blue and White

Type:

Porcelain (Underglaze)

Measurement:

H: 23 cm x W: 33 cm x D: 21 cm
About the product
Blue Flower, braided
This Tureen was made around 1889-1922. A very beautiful and rare piece.
Produced at Royal Copenhagen since 1779. Copied from the German factory Meissen, but also originating from China. Gradually, as new service-sets were created, the decoration was made on the curved, the braided and the angular service.
Others look at: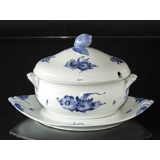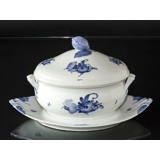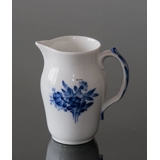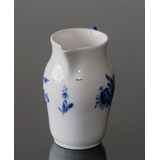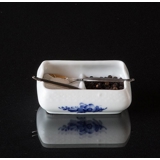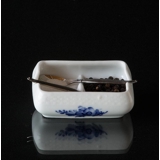 See more items