Blue Fluted, Full Lace, oval Serving Dish 36 cm, Royal Copenhagen 36cm
Blue Fluted, Full Lace, oval Serving Dish 36 cm, Royal Copenhagen 36cm
Color:

Blue and White

Type:

Porcelain (Underglaze)

Measurement:

W: 36 cm
About the product
Royal Copenhagen blue fluted full lace oval dish Blue Fluted - Full Lace was created as a further development of the plain Blue Fluted at The Royal Porcelainfactory (later Royal Copenhagen) by the architect Arnold Krog in 1885.
Others look at: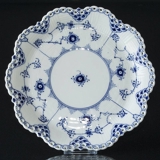 Blue Fluted, Full Lace, Stand for lar...
Item no: 1103422
Measurement: Ø: 25 cm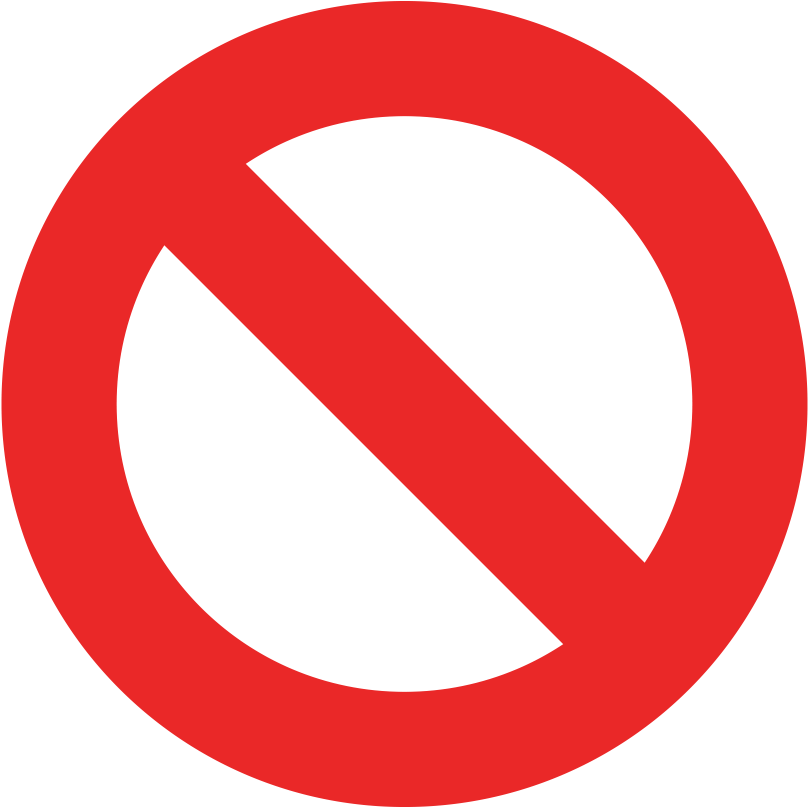 Not in stock
See product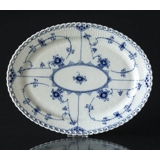 Blue Fluted, Full Lace, oval Serving...
Item no: 1103374
Measurement: W: 30 cm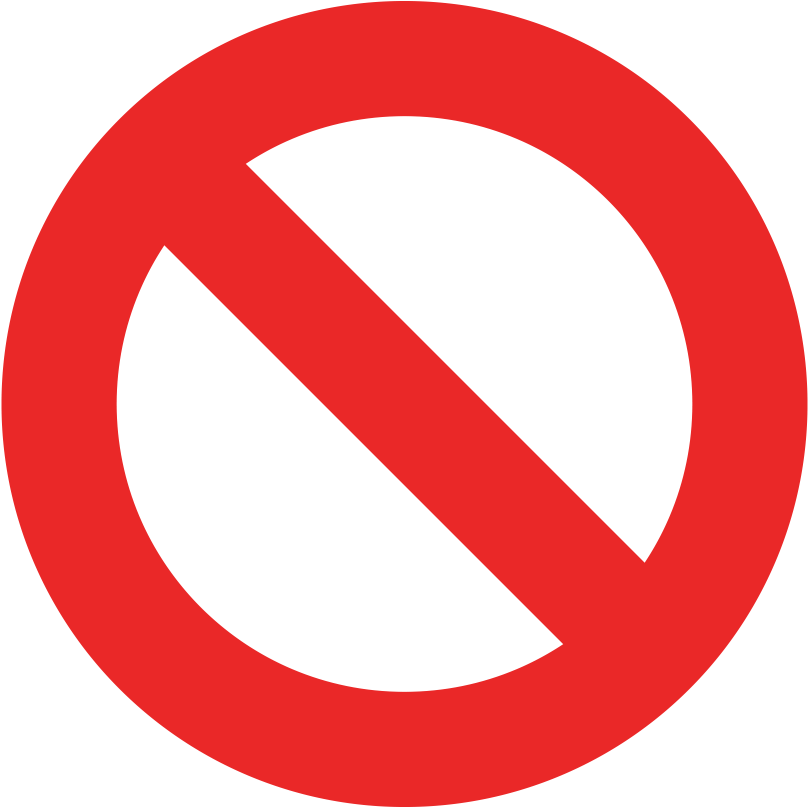 Not in stock
See product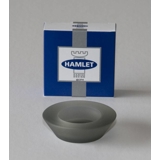 Sale
See more items