Liselund, Saucer no. 073, coffee, light blue, Royal Copenhagen
Liselund, Saucer no. 073, coffee, light blue, Royal Copenhagen
Choose quality:
Info about quality
The item is sold out. - Let me know when it is back in stock
Type:

Porcelain (Underglaze)

Measurement:

Ø: 14 cm
About the product
Liselund Designed by Diana Holstein, for Royal Copenhagen. Liselund is a 30-piece dining, tea and coffee set in light and navy blue with gold. The set gives a wide range of variation- possibilities as cups and plates etc. are produced with various different looks. Released in the spring of 2001.
Others look at: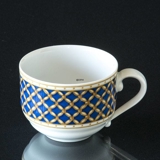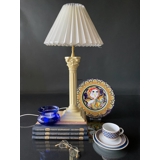 -20%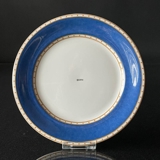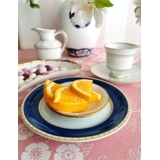 -67%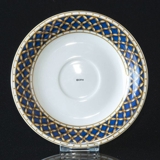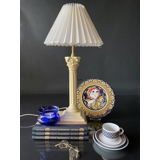 -22%
See more items