Denmark Dinner set Deep Plate (Jens Bangs Stenhus)
Denmark Dinner set Deep Plate (Jens Bangs Stenhus)
Type:

Porcelain (Decorated w/gold)

Measurement:

H: 4 cm x Ø: 21 cm
About the product
Deep plate with Jens Bangs Stenhus. Besides the 12 coffee cup sets, the tableware also include a large cake plate, coffee pot, tea pot, cream jug and sugar bowl.
Others look at: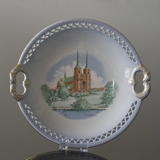 Denmark Dinner set Cake plate (Ro...
Item no: DG1836-13
Measurement: Ø: 25 cm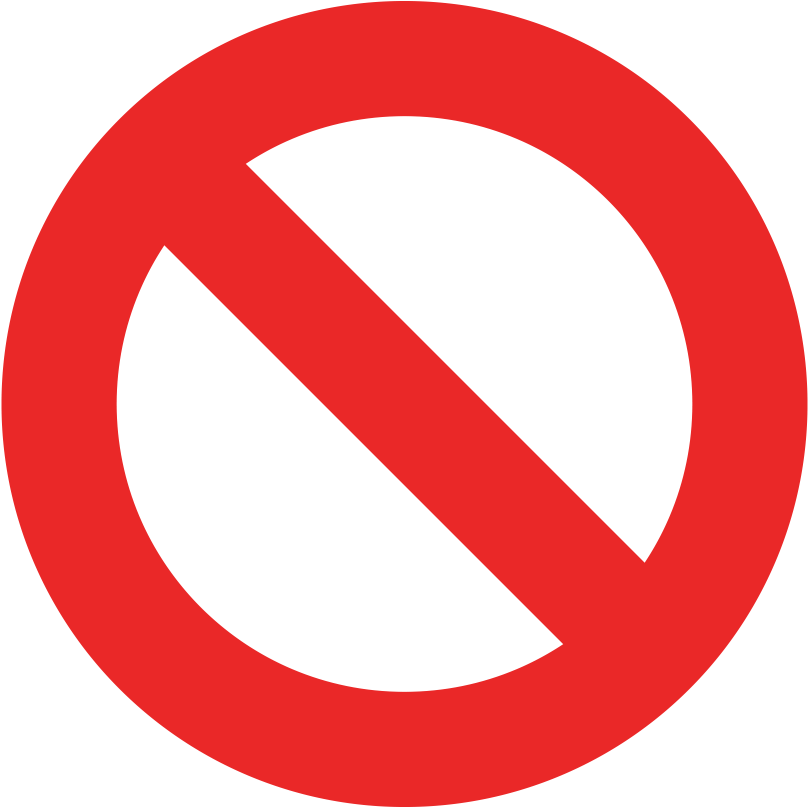 Not in stock
See product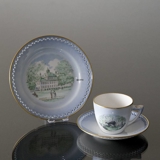 Sale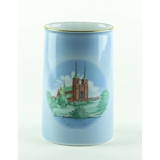 Denmark Dinner set, Vase No. 3542...
Item no: B3542-5402
Measurement: H: 25 cm x W: 12 cm x D: 15 cm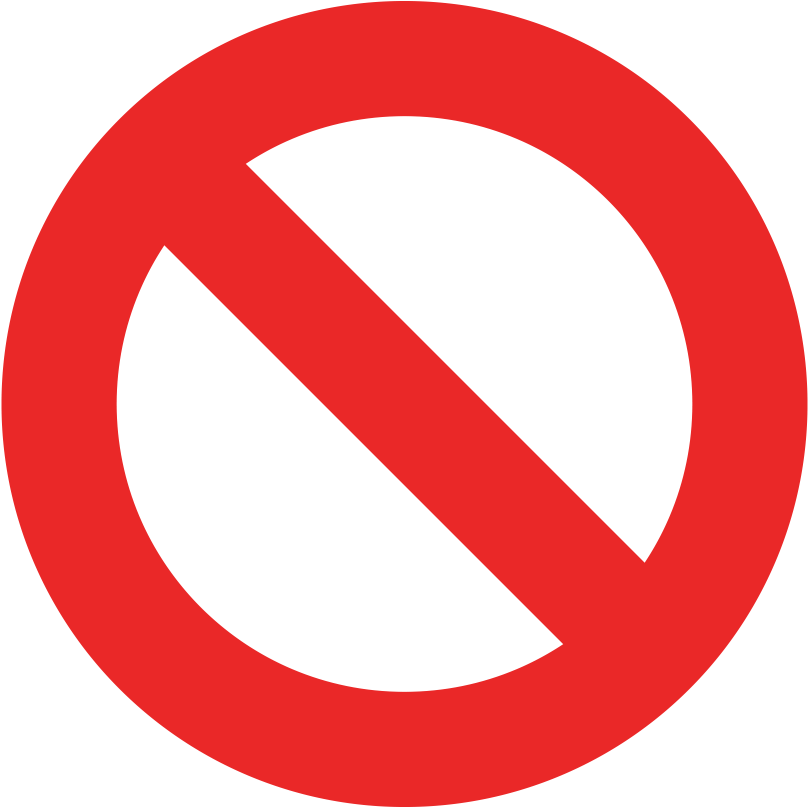 Not in stock
See product
See more items