White Cup WITHOUT saucer (White Elegance) with squint pattern as Seagull no. 473 (108) Bing & Grondahl
White Cup WITHOUT saucer (White Elegance) with squint pattern as Seagull no. 473 (108) Bing & Grondahl
Choose quality:
Info about quality
Before:
USD
18.52
Now
USD
9.12
Color:

White/off white,Blue,Gold

Type:

Porcelain (White)

Measurement:

H: 5 cm x Ø: 10 cm
About the product
This cup can be used together with e.g. Mågestellet, Empire, Aakjær Blue Painted (B&G Blue Fluted), Butterfly and so on.
Today these flat cups (tea cups) are often used as bowls for serving soup, and other small dishes.
The Service Elegance was launched in 1980, but this tableware shape has been used since 1892
Designed by Fanny Garde in 1892 for Bing & Grondahl.
Others look at: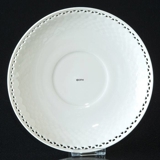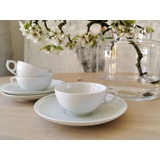 -38%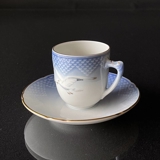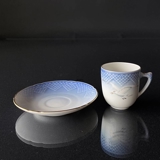 -29%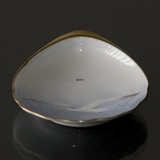 -29%
See more items