Hydrangea vase in lilac, Royal Copenhagen no. 135
Hydrangea vase in lilac, Royal Copenhagen no. 135
Choose quality:
Info about quality
The item is sold out. - Let me know when it is back in stock
Color:

Rose

Type:

Porcelain (Underglaze)

Measurement:

H: 10 cm
About the product
Royal Copenhagen lilac hydrangea vase, which was launced in spring 2008. The vase was designed by Woulter Dolk from the Netherlands and is part of the collection 'Art of Giving Flowers', which is famous for the wonderful decorations of flowers.
Others look at: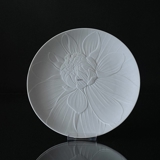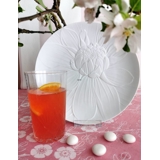 -61%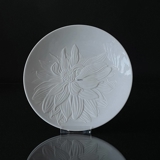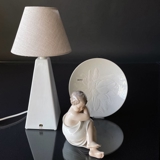 -44%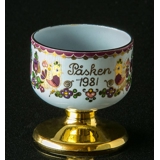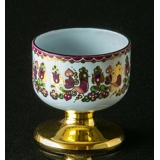 -34%
See more items