Holmegaard Carnaby/Palet mv. - Many different, please ask for more information
Holmegaard Carnaby/Palet mv. - Many different, please ask for more information
About the product
This item number shows different types of Holmegaard glass from Carnaby / Palet Series.
The palette was designed by Michael Bang in 1969 and was produced for about 10 years.
The series was made in 10 colors and more than 40different parts. The palette series consists only of various things for the kitchen eg. bowls, jars with lids, mugs etc.
In addition, a lot of decorative vases, candle holders etc. was produced. These decorative vases etc. belongs to the Holmegaard Carnaby series, or is a part of the Otto Brauer's bottle vases series.
Others look at: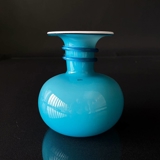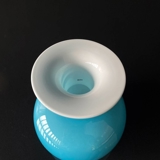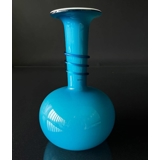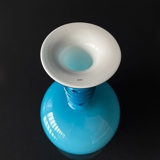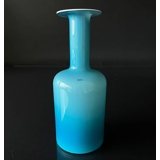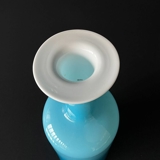 See more items