Henning Seidelin was educated at the Art Academy 1927-1936. Afterwards in 1937 he started his own private design company.
During the period 1943-1951 he was attached to Bing & Grøndahl, but he is more known for his colaboration with Soeholm Ceramics in Roenne, Bornholm, 1952-1956, where he designed products in faience.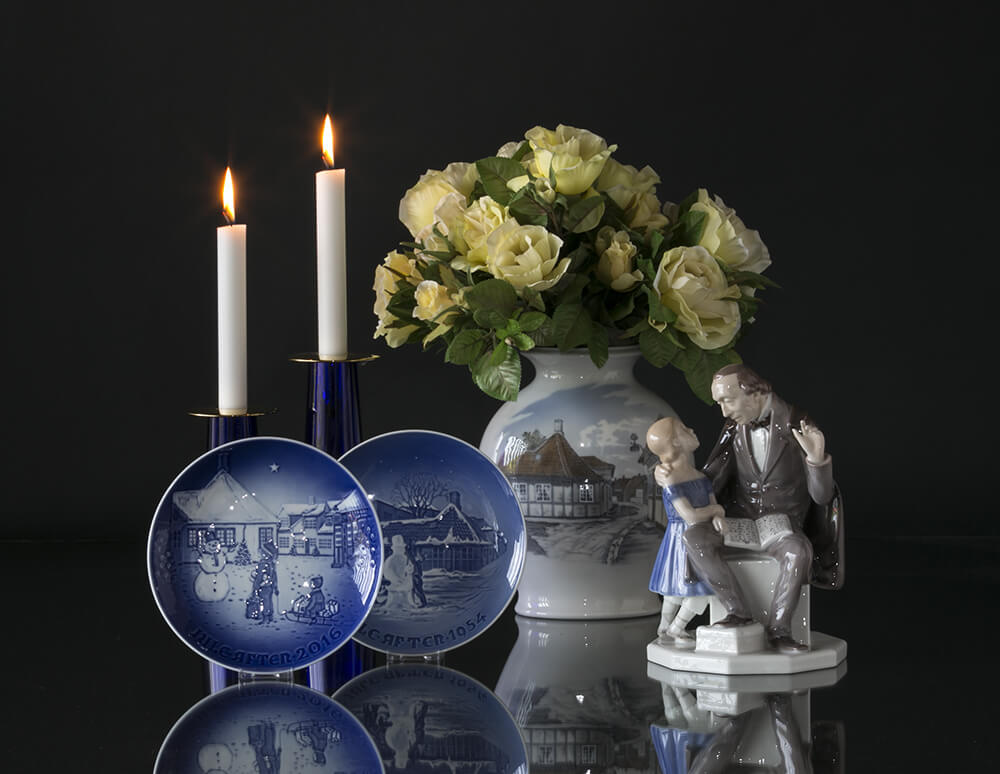 He drew silverware for the silver smithy Hans Hansen and silver cutlery for Povl Frigast Silver factory.
In 1951 he received Eckersberg's medal.