With the Bing & Grondahl Christmas cups you can set a beautiful coffee table for six with different cups. Each Christmas cups can hold 17 cl., making it suitable for both coffee, tea and chocolate.
Number of items:   8
Items per page:
Prices shown in:
Price is based on delivery in: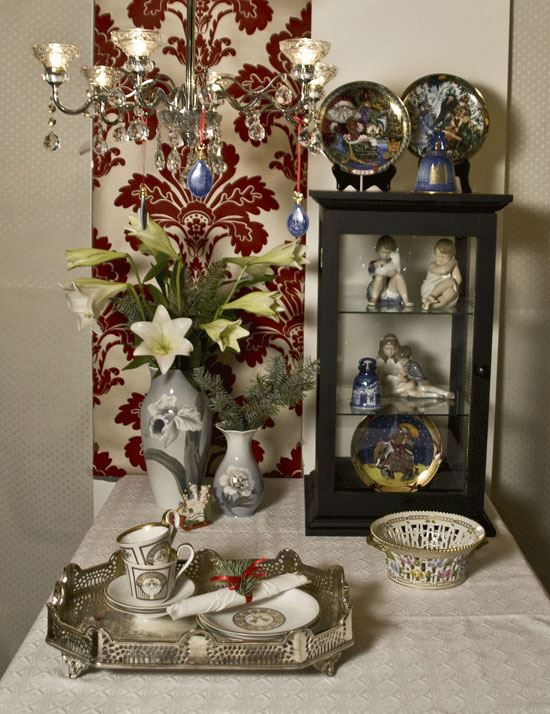 Christmas Coffee set from Bing & Grondahl

B&G has released this beautiful series of 6 Christmas cups, saucer and cake plate. The motifs are painted on fine white porcelain and decorated with a beautiful and exclusive gold, as the finishing touch. Christmas cups are decorated by Jette Frölich, which is known for her beautiful paper decorations, and she is also known as the longtime designer of the subject at Holmegaard Christmas bottles.