1999 Bing & Grondahl Christmas Cup w/dessert plate, set
1999 Bing & Grondahl Christmas Cup w/dessert plate, set
Year:

1999

Type:

Porcelain (Decorated w/gold)

Measurement:

H: 7 cm
About the product
Bing & Grondahl HOLIDAY DESSERT SET 1999
This Christmas Tableware set, started in 1997, and ended 2002
Design: Jette Frölich
This is the third edition in a series of six collectible Holiday Dessert sets by Bing & Grondahl
1 set consisting of cake plate, saucer and cup.
The Holiday Dessert Set is made of fine porcelain and trimmed in pure 24 karat gold.

Others look at:
Sale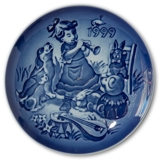 Sale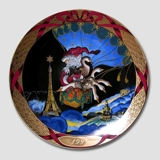 1999 Santa Claus plate, Bing & Gron...
Item no: BSC1999
Year: 1999
Measurement: Ø: 20 cm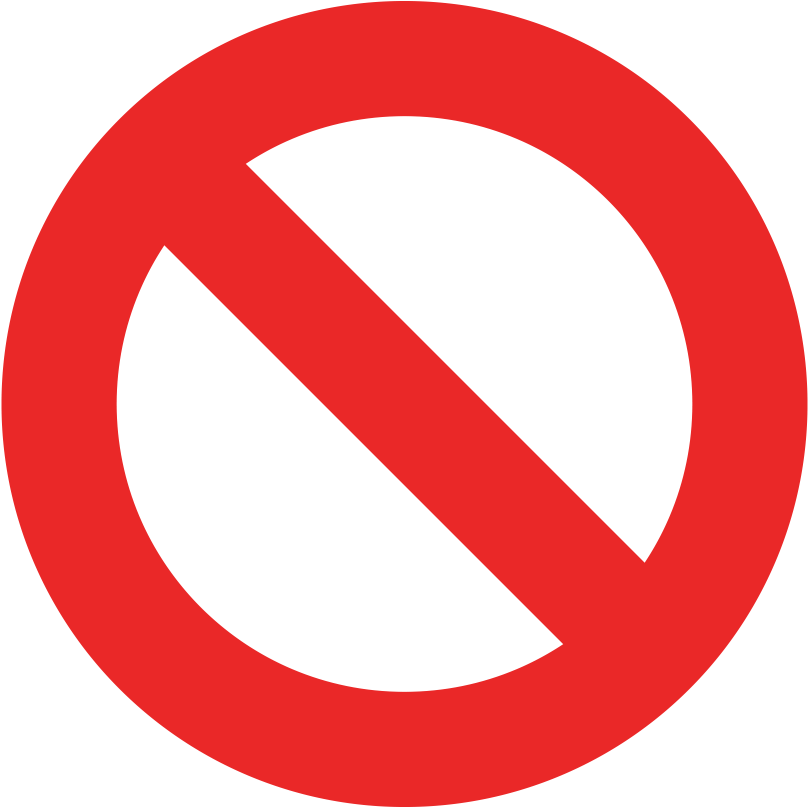 Not in stock
See product
See more items