2020 The Annual Christmas Tree Royal Copenhagen
2020 The Annual Christmas Tree Royal Copenhagen
Year:

2020

Measurement:

H: 15 cm
About the product
Royal Copenhagen Annual Christmas Tree 2020, designed by Sven Vestergaard.
This year's Christmas tree is beautifully decorated with red Christmas hearts and white garlands. The tree stands in a nice wicker basket and next to it sits Santa's teddy bear, who came in after walking with Santa.


Others look at: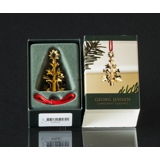 Christmas Tree - Georg Jensen, An...
Item no: 3411095
Year: 1999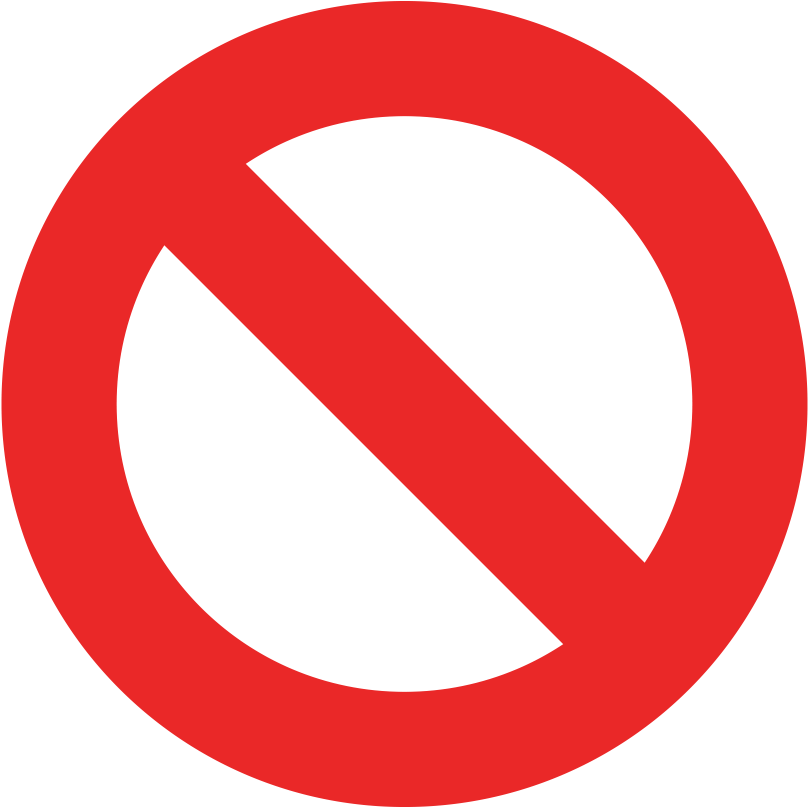 Not in stock
See product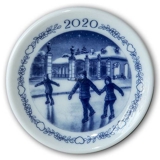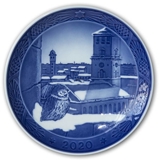 See more items