Greenlandic woman, Inuit, Royal Copenhagen overglaze figurine no. 12224
Greenlandic woman, Inuit, Royal Copenhagen overglaze figurine no. 12224
Type:

Porcelain (Underglaze)

Measurement:

H: 33 cm
About the product
Royal Copenhagen figurine of Greenlandic woman in national costume.
Technique : Overglaze Royal Copenhagen 12224 Greenland woman in national dress by Carl Martin-Hansen
The overglase figurine are one in the series of figurines with national costume. The series include figurines with National customes in Denmark, The Faeroe, Islands, Greenland as well as Iceland which was in union with Denmark at the time.

Others look at: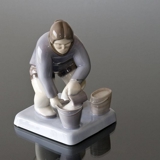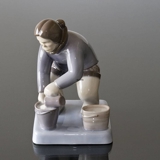 -43%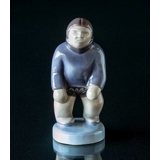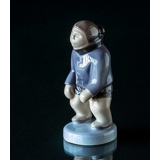 -14%