Lying Glass Mouse, Black and White spotted,Hand Blown Glass Art
Lying Glass Mouse, Black and White spotted,Hand Blown Glass Art
Color:

Black

Type:

Glas

Measurement:

H: 8 cm x W: 7 cm x D: 15 cm
About the product
Art Glass, Colourfull Mouth Blown Glass
This series of art glass are produced and designed for DPH Trading. Bubbles can occur in the glas, especially in the cheaper pieces.
This series consist of e.g. the very popular Glass fish, Glass Birds, Glass vases, and glass bowls. Each individual piece is a work of art, each piece looks a little different.



Others look at: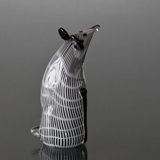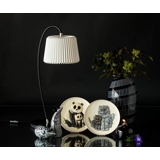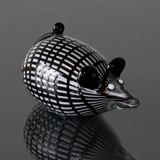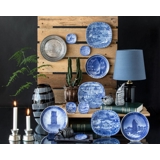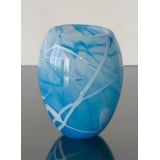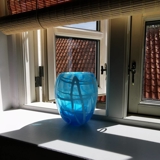 See more items